OBARA, Shigeyuki
Shigeyuki Obara
RICOH Production Engineering Department
At Ricoh, he implemented improvement education for managers and general employees as a promotion leader of the productivity improvement project. He diagnosed each workplace, found problems, and implemented improvement activities at shop floor (achieved significant results, such as improving productivity, reducing lead time, and reducing inventory). After that, he was transferred to a consulting section for external companies, and conducted shop floor diagnosis and consulting for various industries.
Consulting achievement examples
As areas of specialty, regardless of the industry or business, he establishes shop floor improvements and realizes development of key personnel, improvement of quality and productivity, and reduction of lead time through the improvement activities.
Spring manufacturing plant
145% improvement in production at manufacturing shop floor
Construction of cell production
Food factory
138% improvement in production of the direct section
Implemented horizontal operation for all plants
Light bulb and LED manufacturing plant
135% improvement in productivity of light bulb parts production line
Reduction of WIP (work in process) inventory
Housing equipment manufacturing plant
132% improvement in productivity at manufacturing shop floor
Construction of streamlined production line
Medical refrigerator manufacturing plant
Construction of production line using carts for blood storage refrigerator production
Construction of parts storage
Control device parts manufacturing plant
Eliminate wastes and improve work of production control of the indirect section
Automobile air filter manufacturing plant
Improvement in productivity of production line
Promotion of 5S activity
Medical manufacturing plant
140% improvement in productivity of infusion pack production line
Gel nail manufacturing plant
Construction of gel nail filling line
145% of improvement in productivity
Bicycle parts manufacturing plant
Construction of cell production line from conveyor line
Automobile parts plating plant
Implemented 5S and line construction
Cost down 10 million yen per year
Consultants from major companies
with experience in over 40 countries will respond.
Please feel free to contact us.
If you are in a hurry, please call us.
+81-3-5783-3571
(Japan time)
Open 08:30 – 17:30
Except for Saturday, Sunday, holidays, Year-End and New-Year holidays
3 reasons why we are chosen
REASON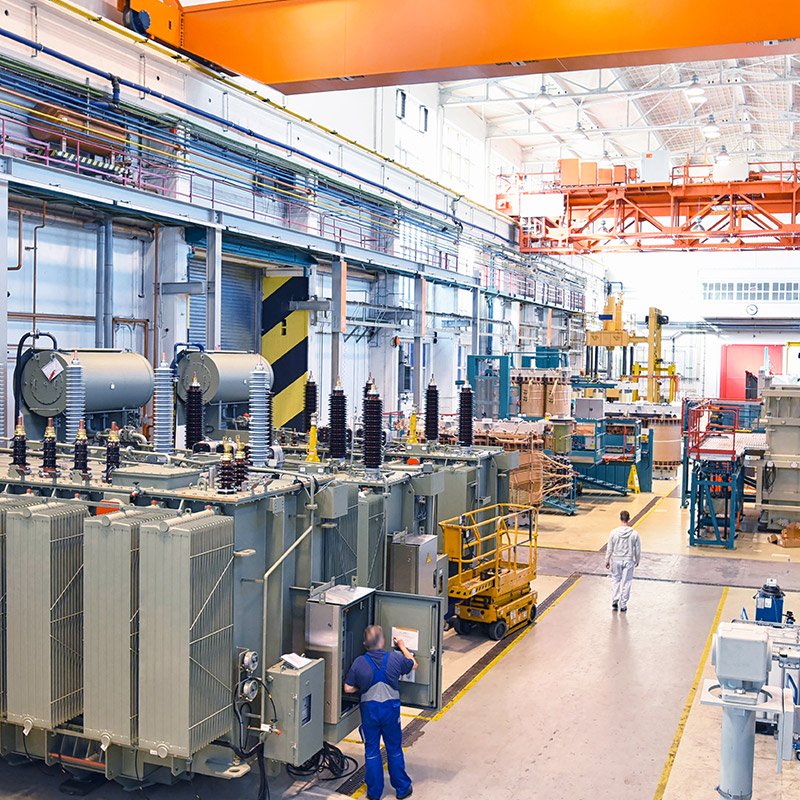 REASON 1
Improvement experience of
more than 1,500 companies in 40 countries
There must be the shop floor issues that cannot be solved by your own company alone. Improvements and reforms for manufacturing industry to survive, regardless of country or industry, need development of your human resources through practical experiences of improvement, and strengthening of your production system base.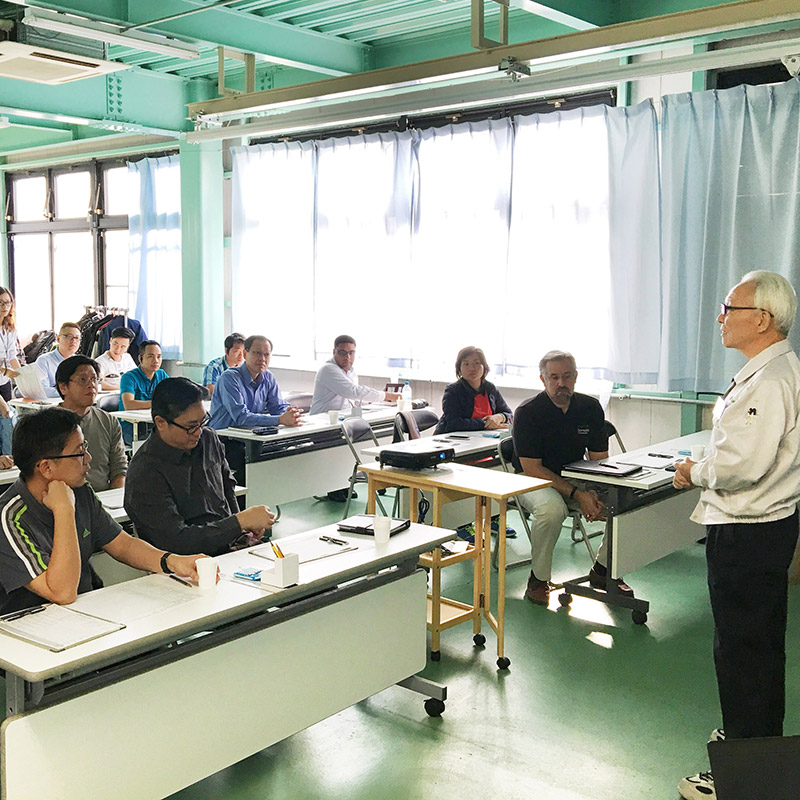 REASON 2
Consulting that shop floor workers
acknowledge our superiority and be pleased
In conventional consulting styles, there was a distance between consultant and the shop floor because it was promoted mainly consultant and management executives. Our consultant can provide a guidance without a distance between consultant and the shop floor through the guidance based on the "seeds of improvement" in a concrete way, instead of "finding fault" like a critic.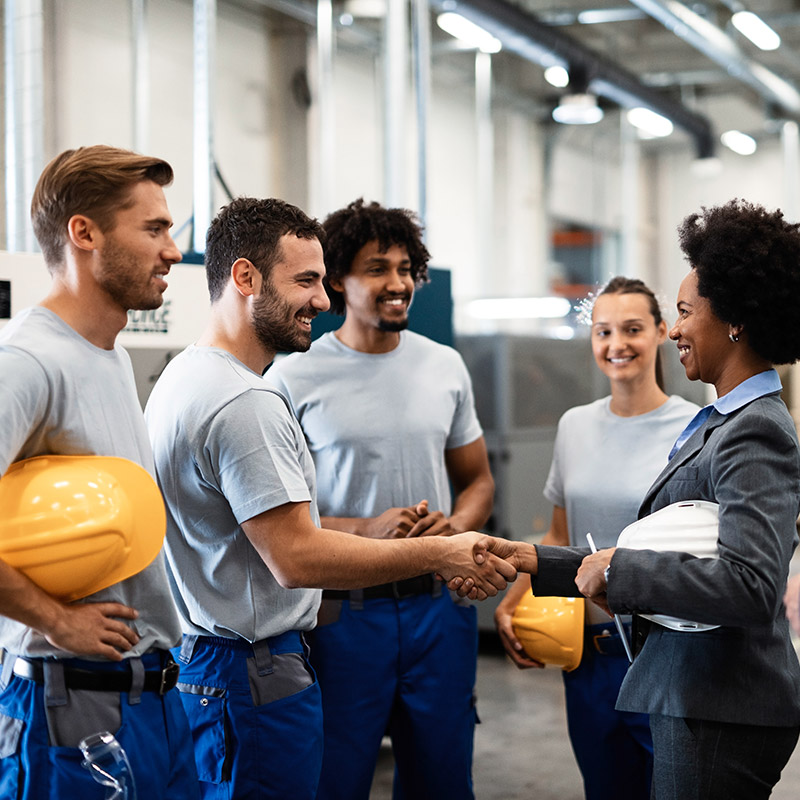 REASON 3
Continuous improvement will continue
even after the end of guidance
While strengthening "human resource development", we focus on the "overall flow" from design to purchasing, manufacturing, logistics, and production control, and provide guidance that matches the actual situation of your company. Continuous improvement will continue even after the end of guidance through the guidance that is acceptable to the shop floor workers.