Benchmark Session
Following the spread of the new coronavirus infections
Formulating and Implementing an Emergency
Management Strategy
After COVID19 – Corona Shock as Corona Change!

Seminar outline
Title
Kaizen and Japan Monozukuri
Category
Others 
Seminar format
Web Seminar (Zoom)
Group Training / Japanese-English translation
Day
3 hours ※Please tell us your best day
Target Audience
Manufacturing industry leaders, Person with TPS interest
Trainer
AVEX Co. – Executive Officer
Prices
25,000 yen / per person ※From 10 people or more
Seminar content
Program
Avex is a 2nd tier Toyota supplier and 1st tier Daihatsu supplier. Recognized Deming Prize quality award winner and Aichi prefecture TS16949 certified company.
How AVEX Co. is dealing with COVID-19 economic effects.Company measures to keep quality and motivation in economic crisis.
Contents
Company Introduction
Company Philosophy and Strategy
After Covid 19 Management Strategy
TPS activities discussion and plant summary
JAPAN – AVEX management
Executive Officer – Kenji Ikoma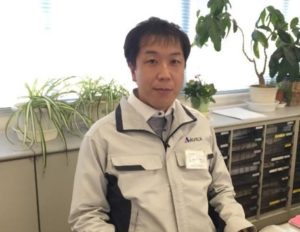 Joining 1996
Career
1996 Sales Department
1999 General Affairs and Accounting Department
2010 Appointed Executive Officer (also General Head of General Affairs and Accounting Department)
2015 Appointed CEO of IXI Co., Ltd.
Hobbies: Golf, reading

General Affairs Dept. – Miwa Kato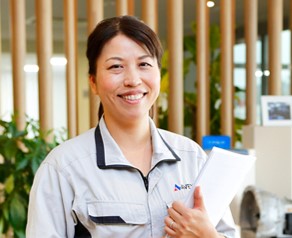 Joining 2000
Career
2000 Sales Department
2008 Sales Group GM
2013 Global New Business Develop. Manager
2016 Assigned to the general affairs after returning from childcare leave
2019 Return to work after 2nd childcare leave
Job description
Company (Factory) Public relations
New business planning
Hobbies: Travel / BBQ
JAPAN COORDINATOR
Miyuky Honda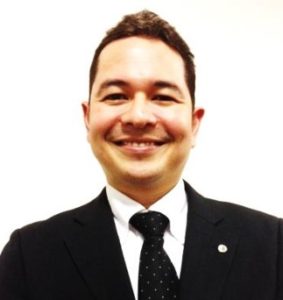 Miyuky Honda, born in Brazil from a Japanese mother, has 20 years of experience with overseas accounts in Japan and Overseas. In Hirayama Co., he has been coordinating Toyota Production System consulting and training for the last 8 years. Miyuky has helped development of people in TPS. He is also in charge of leading Benchmark programs for Consulting partners from overseas.