HIRAYAMA Gemba Kaizen Consulting has implemented shop floor improvements and training in more than 40 countries around the world.
We support your overseas production base with our Japanese consultants who have a wealth of experiences in overseas factory improvements, leveraging the strength of our network with branch offices in China, Vietnam, and Thailand, and partner companies in Asia, Europe, and Central and South America.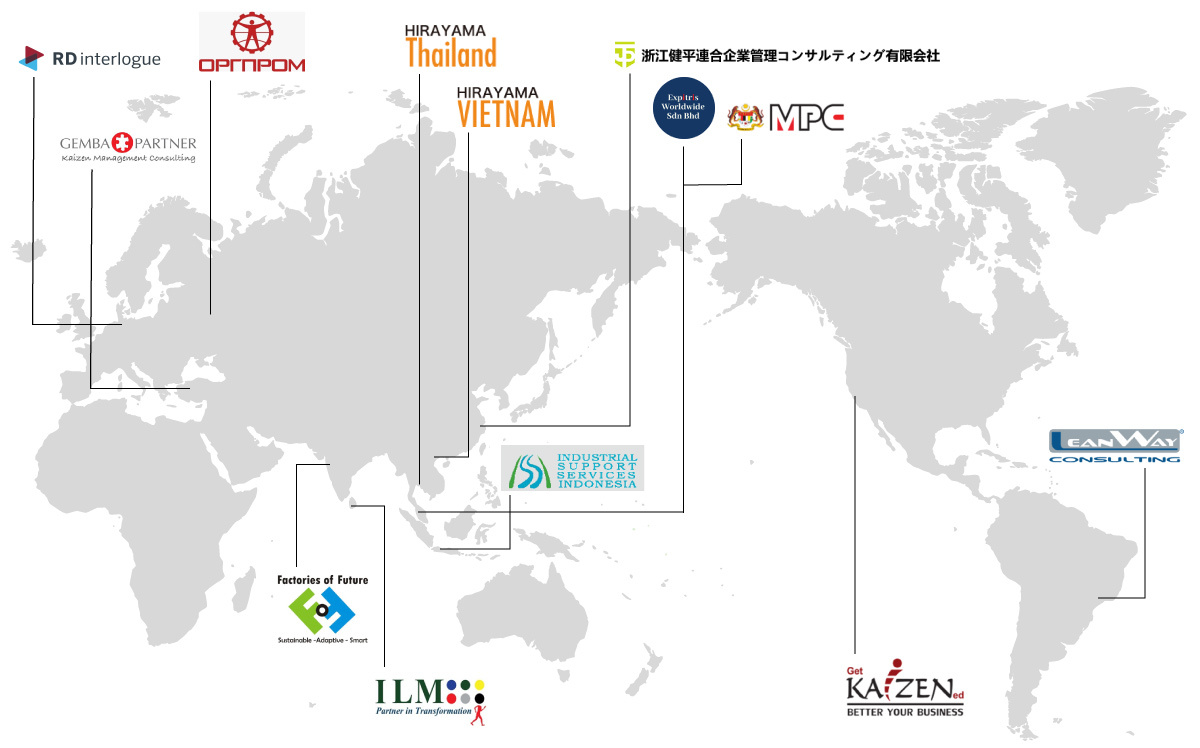 Solve these issues
with support for overseas production base
ISSUE

Establishment of a new factory

Relocation of the production base

Profitability improvement

Low productivity
Low quality

Human resources do not grow
3 points
for overseas production base support
FEATURES
1

Shop floor improvement is universal

Shop floor improvement by TPS (Toyota Production System) is universal, and it is the improvement method that Japan is respected from all over the world.

2

Extensive overseas experience of improvement achievements

We have experience and achievements in establishing and rebuilding overseas factories in various industries.

3

Trusted and respected consulting

Our consulting does not deny the local culture and way of thinking and is trusted and respected by shop floor workers.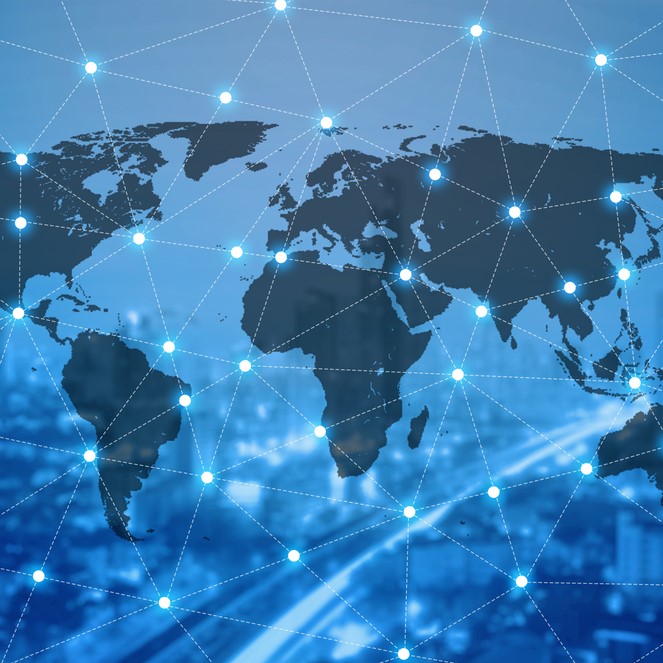 Shop floor improvement is universal
Although there are differences in cultures and way of thinking between countries, the shop floor improvement is the universal improvement method throughout the world.

We often dispatch our consultant from Japan to provide guidance, but we can also dispatch a right consultant who is close to the customer's location through cooperation with our overseas branches and partner companies and ensure the success of the improvement project.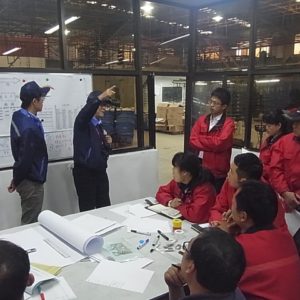 Extensive overseas experience of improvement achievements
We have various achievements of overseas factory improvement, from the manufacturing industry to white-collar, such as automobiles industry, electrical and electronic industry, food industry, wood industry, supermarkets, and restaurants.

In addition to the consulting, our 2 to 3 days of practical training on the TPS (Toyota Production System) to learn improvement methods has also been very well received.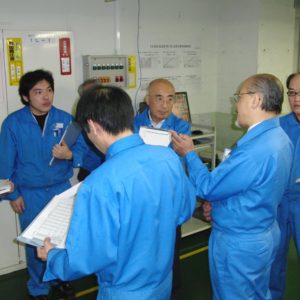 Trusted and respected consulting
It is important to develop human resources while implementing improvement activities to make strong shop floor that implement continuous improvements even after consulting has ended.
We understand and acknowledge the local culture and way of thinking without denying them, and share successful improvement experiences together, so our consulting can be trusted, accepted, and respected by shop floor workers.
Consultants from major companies
with experience in over 40 countries will respond.
Please feel free to contact us.
If you are in a hurry, please call us.
+81-3-5783-3571
(Japan time)
Open 08:30 - 17:30
Except for Saturday, Sunday, holidays, Year-End and New-Year holidays
Gemba Kaizen Specialist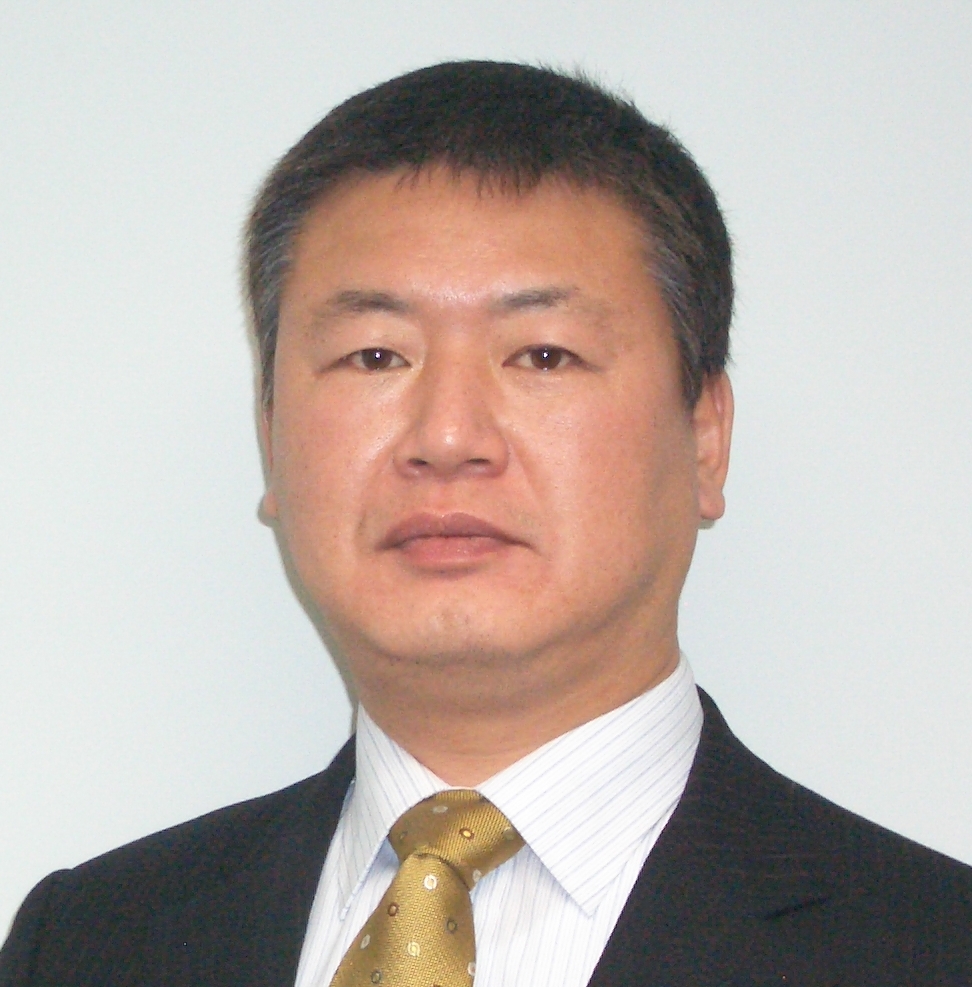 ITO, Akihiro
Process improvement consultant
He worked for JIT Institute, Tokyo for 20 years.( JIT: Just In Time). During this period, he has learned Just In Time philosophy and method of improvement of productivity in manufacturing plant. Continuously he has been engaged in effective introduction process of Production Management System to small and medium enterprise and even big enterprise.
Case example of Genba Kaizen Consulting
RESULTS
Example of introducing the lean product system
Building a strong relationship of trust with local staff and performing basic education and awareness improvement, so we were able to achieve great results in a short period of time.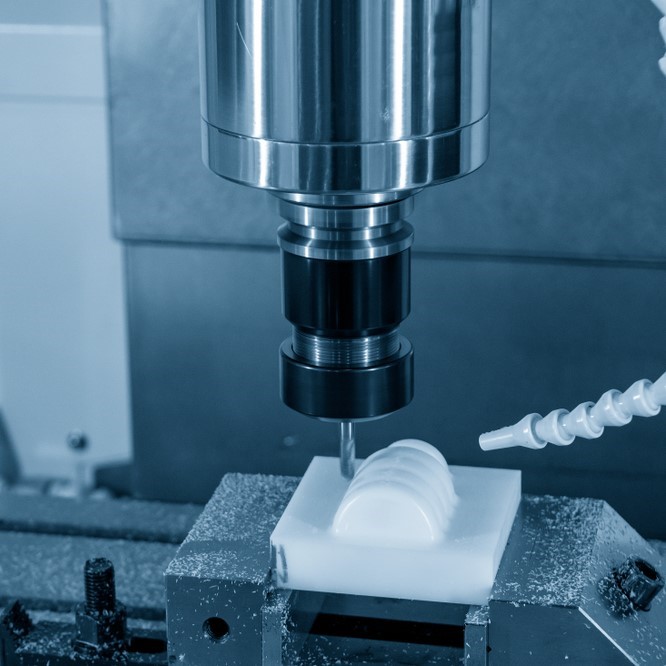 Acquired orders from two new customers
by improving quality.
We reduced most work-in-progress inventories and defective inventories, which were found throughout the factory, and reduced manpower, and now we almost no longer receive customer complaints that we had every month before. (Automobile industry / Plant manager)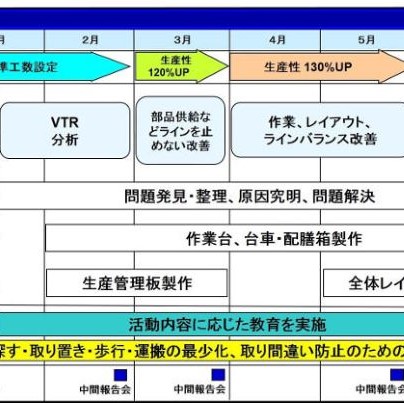 Productivity Up to 169.6%
by 6 months of improvement activities
The Japanese president decided to outsource a shop floor improvement consulting to have their shop floor checked, and asked us, Hirayama Consulting.(Auto parts manufacturer/Managing director)
3 reasons why we are chosen
REASON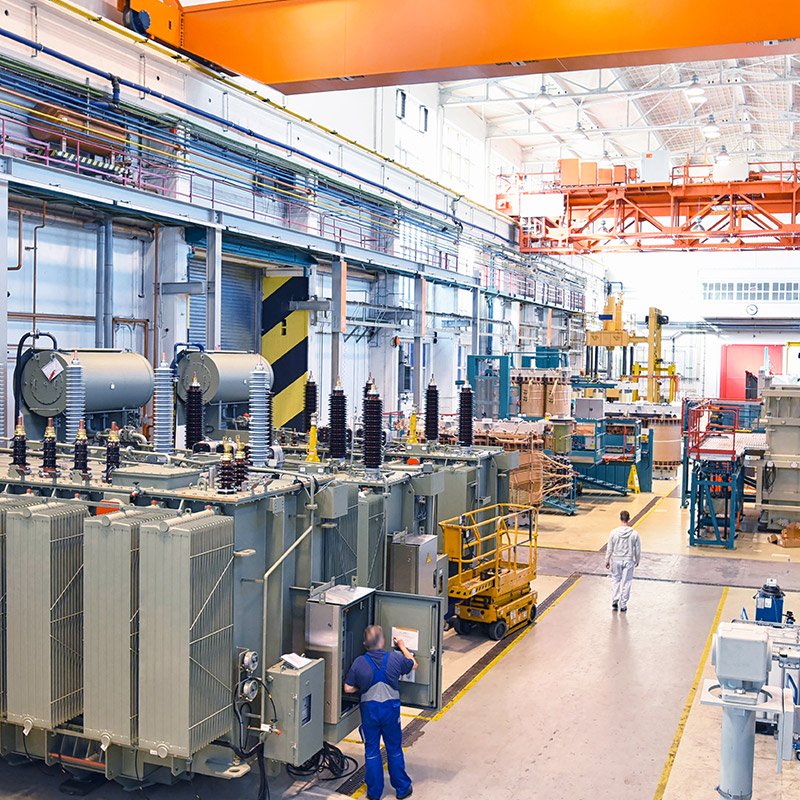 REASON 1
Improvement experience of
more than 1,500 companies in 40 countries
There must be the shop floor issues that cannot be solved by your own company alone. Improvements and reforms for manufacturing industry to survive, regardless of country or industry, need development of your human resources through practical experiences of improvement, and strengthening of your production system base.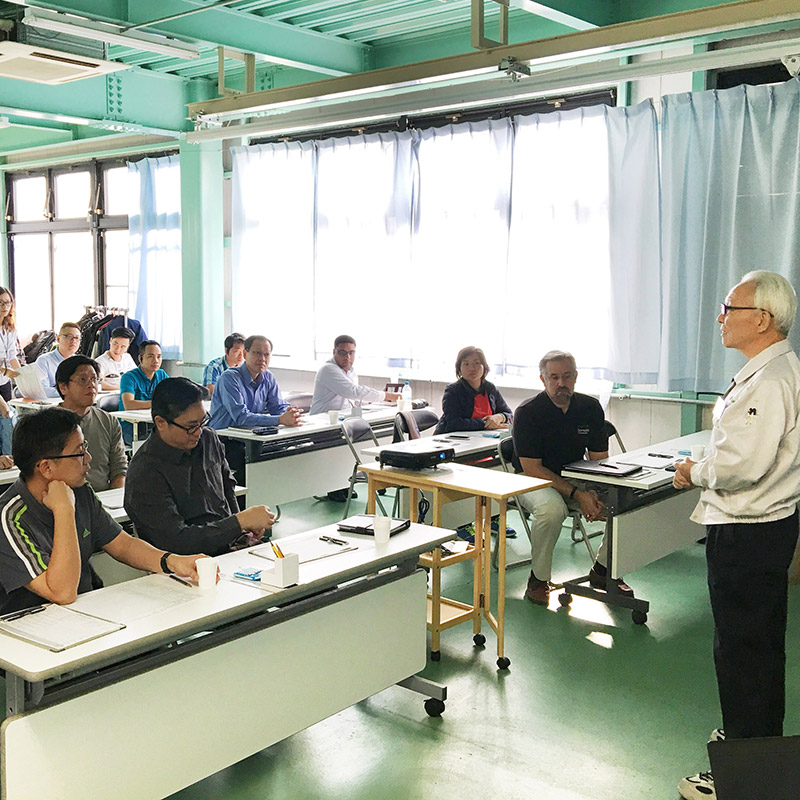 REASON 2
Consulting that shop floor workers
acknowledge our superiority and be pleased
In conventional consulting styles, there was a distance between consultant and the shop floor because it was promoted mainly consultant and management executives. Our consultant can provide a guidance without a distance between consultant and the shop floor through the guidance based on the "seeds of improvement" in a concrete way, instead of "finding fault" like a critic.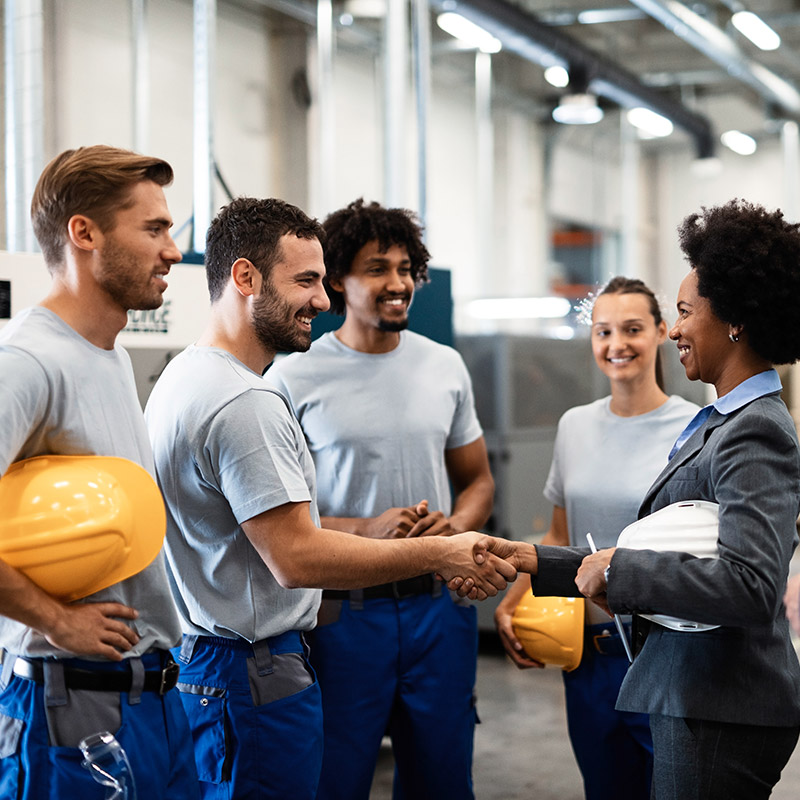 REASON 3
Continuous improvement will continue
even after the end of guidance
While strengthening "human resource development", we focus on the "overall flow" from design to purchasing, manufacturing, logistics, and production control, and provide guidance that matches the actual situation of your company. Continuous improvement will continue even after the end of guidance through the guidance that is acceptable to the shop floor workers.