Successful experience of high-level improvement activities fosters human resources and creates a strong workplace
Productivity Up to 169.6% by 6 months of improvement activities
Now the customer can implement high-level improvements that they could not solve by themselves!
At this factory, they were promoting improvement activities by themselves, but they thought they did everything they could do on their own, so the activity was stagnant. Then, the Japanese president decided to outsource a shop floor improvement consulting to have their shop floor checked, and asked us, Hirayama Consulting.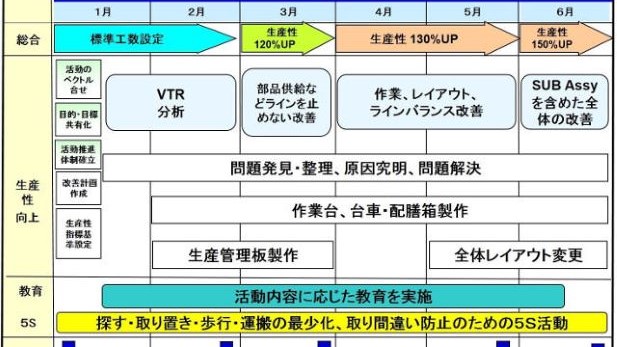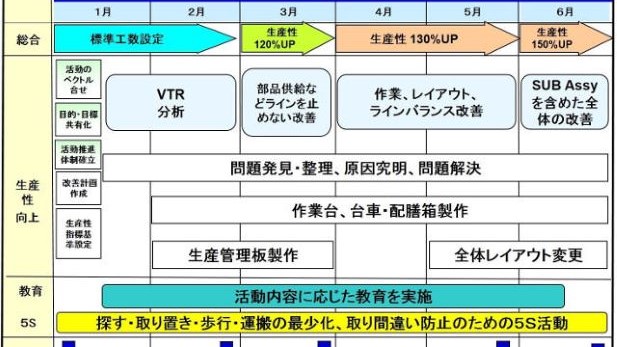 Industry details

Auto parts

Country

Vietnam

Company size

Employee: about 300

Issues

Routine improvement activities

Purpose

Cost reduction

Industry
Schedule
Factory diagnosis
Setting goals for improvement projects
Improvement activity
Step 1 – Factory diagnosis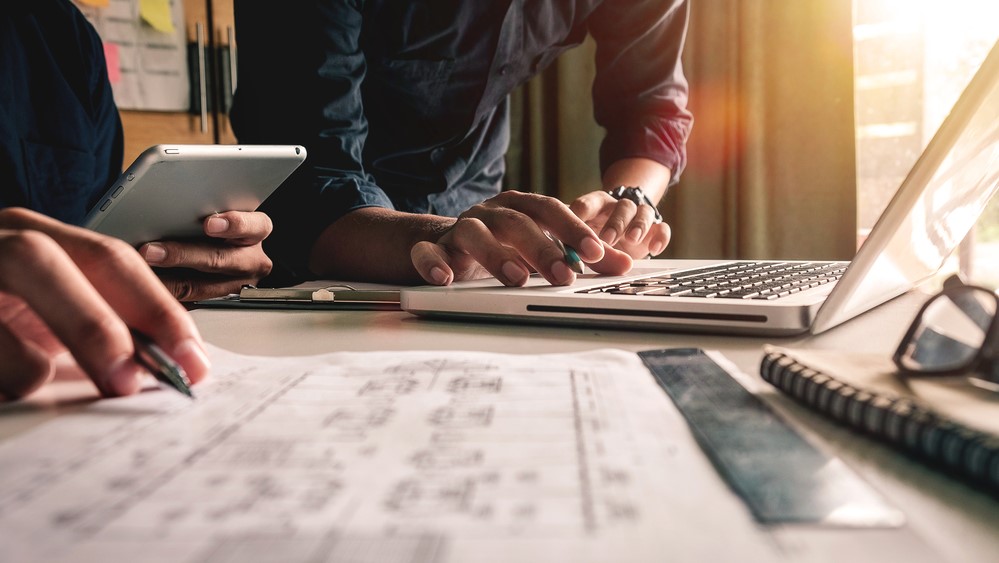 First, we conducted a "one-day factory diagnosis" to investigate how much waste is left at the shop floor.
When we went to the shop floor, we could see everywhere they improved hard by themselves in the past, but we couldn't find the situation where they improved further at a higher level.

Diagnosis results
The following problems were left at the shop floor.
No standard man-hours
Man-hours for each element work were not measured, so there was no standard man-hours.
Waste of operation
・A lack of line balance was neglected.
・Wastes of waiting, inventory, and motion were left.
・Wastes of premises logistics and material supply were left.
Insufficient Sorting and Setting in order
5S was insufficient and wastes occurred.
Insufficient Production Control

Plan and actual production was not visualized, so the problems were hard to find.
We made a 35-page "Factory Diagnosis Report" with photos of the shop floor to explain problems clearly, and held a report meeting of the diagnosis results. Since we reported the above problems clearly and logically with photos of the shop floor, Vietnamese executives understood and thought that they would like to promote improvement together, and decided to terminate the consulting contract at the meeting.