The quality was always the "Worst 5"
among suppliers.
After improved,ranked the "Best 3" .
Turn profitable two years after the start of improvement activities.
Acquired orders from two major new customers by improving quality.
Introduce the improvement example of a Japanese company's local factory B in Southeast Asia.

The environment surrounding the company became extremely severe due to a sharp rise in labor costs, a significant decrease of main customer's production, and cost down request. They could not break away from the deficit management for a few years, and they shut down overseas factories one after another, and the situation was a most critical moment such as, "Is the last remaining factory B finally closed?"
Result of the factory diagnosis
We judged that the factory would be profitable if they work on 5S, preventing defects, and improving productivity because garbage such as empty bags of bread and cigarette butts were scattered in the aisles etc., and there were piles of work-in-progress stock all over the factory, and there were much wastes in workers and lift movements.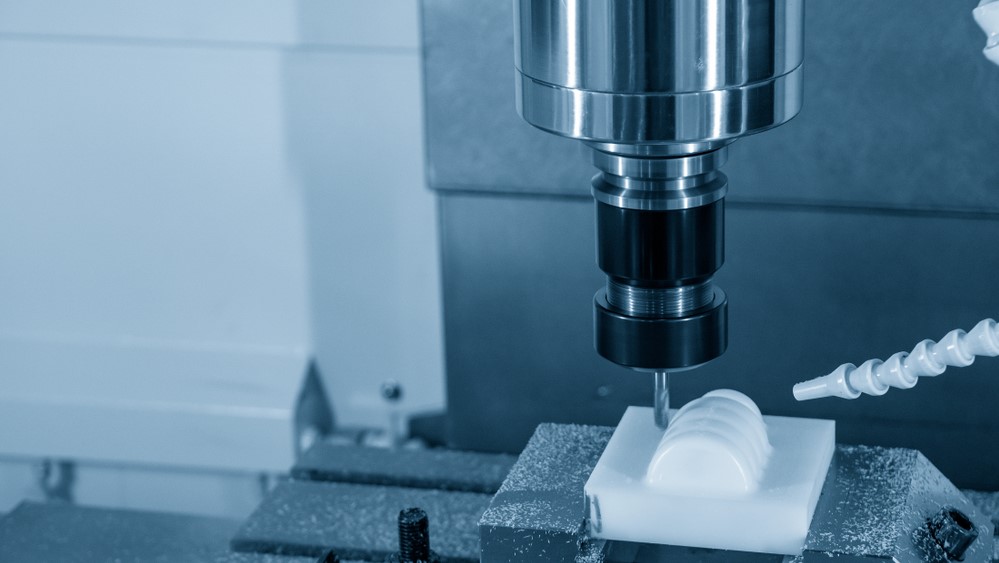 Industry details

Plastic parts

Area

Asia

Company size

About 850 employees

Issues

Improved profit
Quality improvement

Purpose

Quality improvement

5s

Profitability improvement

Industry

Others
Schedule
Survey of current situation
5S
Improvement activity
Improvement check and corrective action
Standardization and Yokoten (best practice sharing)
Having wastes is not much problem.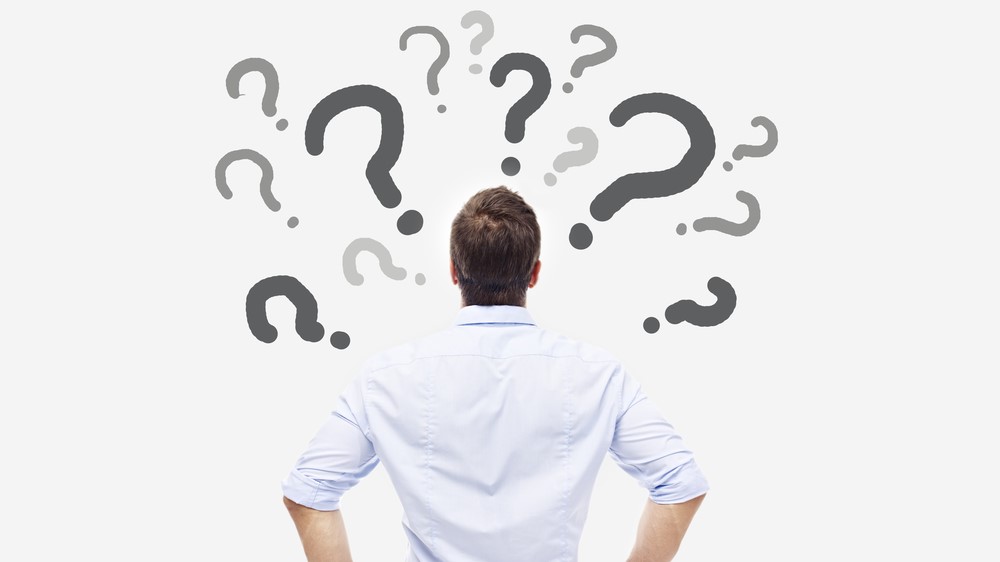 So what is the problem?

One of the common features of deficit companies is that executives are "the frog in the well" and they "do not recognize wastes of shop floor as wastes".

Let's go to the shop floor together, observe the movement of operators and objects, and start with "finding wastes".
Work on more than 30 improvements each month for 1 year
After the improvement activity started, they have been working on more than 30 improvements each month for two years. Improvements in productivity and quality were voluntarily "visualized", and the company turned profitable in two years. In addition to the improvements of productivity and quality, communication between departments has been improved, and the workplace atmosphere has changed a lot in these two years. Good communication between departments and between supervisors and subordinates is essential for efforts to improve from "partial optimization" to "whole optimization", and it is very important for the shop floor improvement activity.
Customer comments
"At the stage of considering the request of an external consultant, there were many oppositions from executives. This was because we had a commitment to manufacturing that we had cultivated over many years, and when we considered the return on investment for an external consultant, we were afraid of further deficit expansion instead of turning profitable. However, the top of the company made a decision to request. After we received the guidance of Mr. Orito, now everyone thinks it was really good to ask Hirayama. Work-in-progress and defective inventories, which were found all over the factory, have almost disappeared. The number of pre-shipment inspection personnel has been reduced from 30 to 5, but customer complaints we received every month have drastically decreased. The results of the hard and cooperated work of everyone were highly evaluated by customers and led to the new customer development and the profitability. In addition, as a by-product of the shop floor improvement activity, we also have improved processes from document creation to presentation, and it's leading to everyone's "confidence" and "growth". Mr. Orito's guidance ends, but we will continue improvement with the slogan "Improvement is endless". As Mr. Orito told us, we will "not state why we can't do it first, but will think about how we can solve problems with our wisdom and ideas". Mr. Orito, thank you very much."
Improvement specialist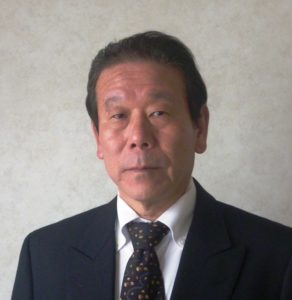 Tsutomu Orito
Toyota Motor Corporation OB(Manager, Production Control Dept. at Head office factory / GPC)
FUJITSU TEN OB(GM, Production Control Div. / Logistics Control Div. / GP)
Upon customer's requests, He has improved profit (break away from the deficit) of domestic and overseas companies, for examples, productivity improvement, quality improvement, products and parts inventory reduction, logistics cost reduction, production lead time reduction, and human resource development for shop floor staff etc. He has also conducted a wide range of seminar courses.
Consultants from major companies
with experience in over 40 countries will respond.
Please feel free to contact us.
If you are in a hurry, please call us.
+81-3-5783-3571
(Japan time)
Open 08:30 – 17:30
Except for Saturday, Sunday, holidays, Year-End and New-Year holidays
3 reasons why we are chosen
REASON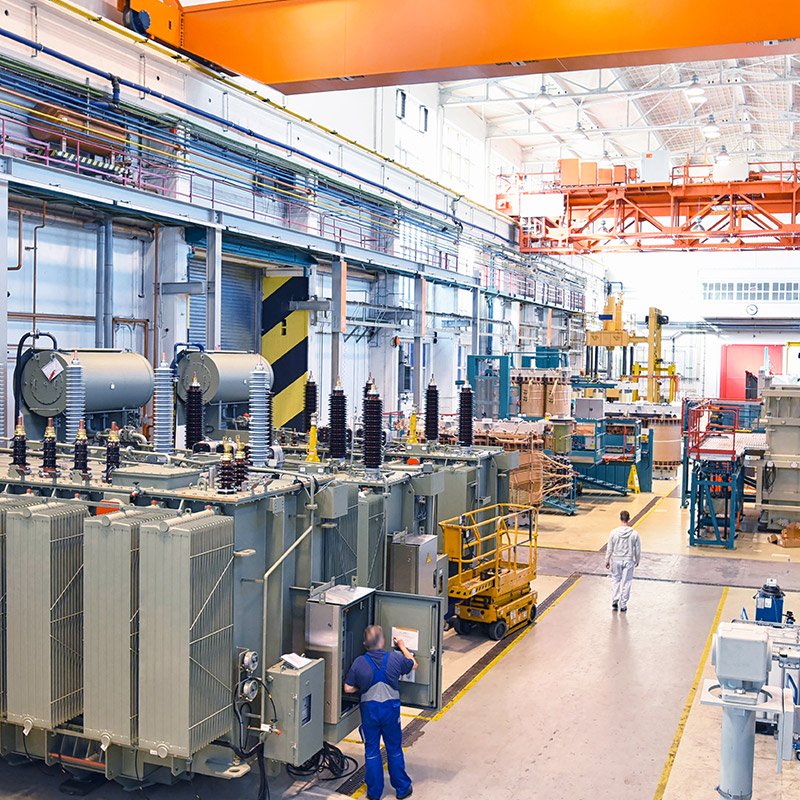 REASON 1
Improvement experience of
more than 1,500 companies in 40 countries
There must be the shop floor issues that cannot be solved by your own company alone. Improvements and reforms for manufacturing industry to survive, regardless of country or industry, need development of your human resources through practical experiences of improvement, and strengthening of your production system base.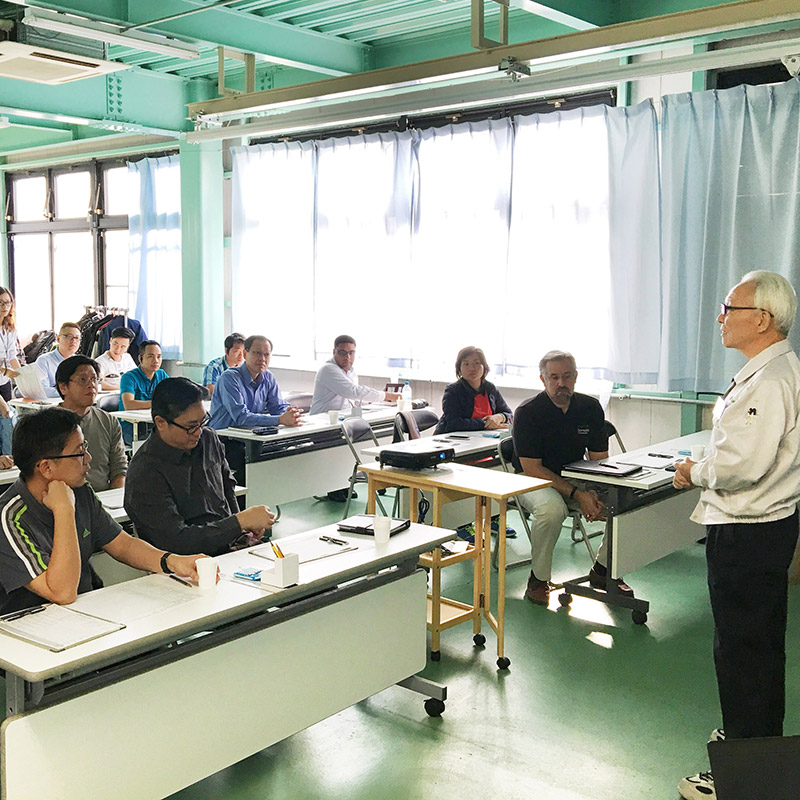 REASON 2
Consulting that shop floor workers
acknowledge our superiority and be pleased
In conventional consulting styles, there was a distance between consultant and the shop floor because it was promoted mainly consultant and management executives. Our consultant can provide a guidance without a distance between consultant and the shop floor through the guidance based on the "seeds of improvement" in a concrete way, instead of "finding fault" like a critic.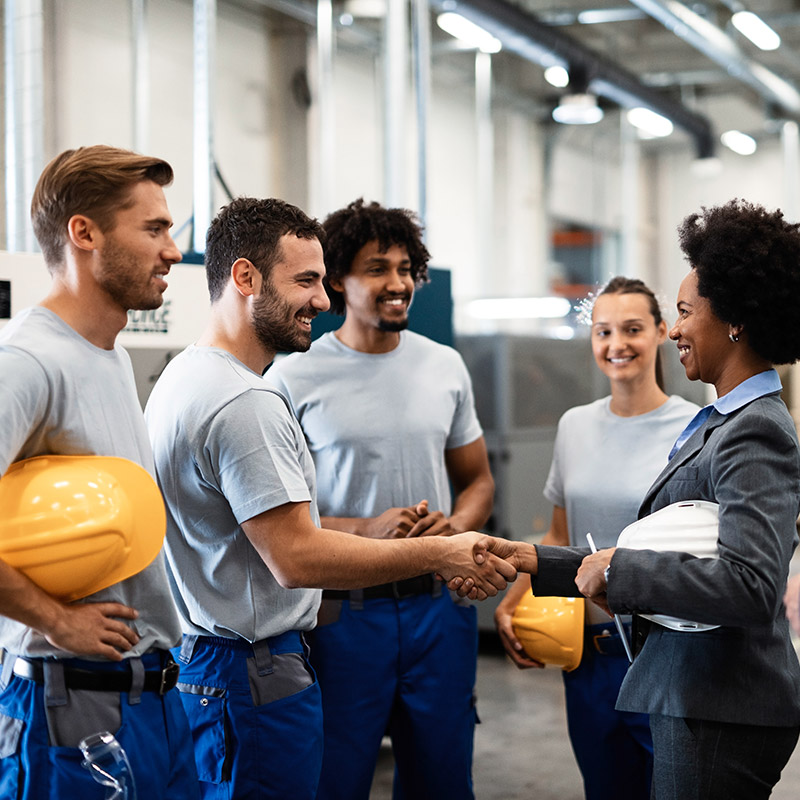 REASON 3
Continuous improvement will continue
even after the end of guidance
While strengthening "human resource development", we focus on the "overall flow" from design to purchasing, manufacturing, logistics, and production control, and provide guidance that matches the actual situation of your company. Continuous improvement will continue even after the end of guidance through the guidance that is acceptable to the shop floor workers.