The application of kaizen to health care is effective in improving the efficiency and quality of medical care and medical safety. Explain the method and the practical method of applying it to medical treatment.
Seminar outline
Title
Learn Kaizen Healthcare Techniques
Category
Others 
Seminar format
Web Seminar (Zoom)
Group Training / Japanese-English translation
Day
3 hours ※Please tell us your best day
Target Audience
Health care facilities managers, Health care facilities personnel
Trainer
Nobuhisa ASANO, Ph.D.
Prices
25,000 yen / per person ※From 5 people or more
Seminar content
Program
Contents
Why is Kaizen in Medical Care?
Kaizen Magic! 7 methods
Let's practice 5s!
Utilizing "5 Reasons"
Is A3 Thinking a silver bullet?
Healthcare KAIZEN and INNOVATION Lecturer
Nobuhisa ASANO, Ph.D.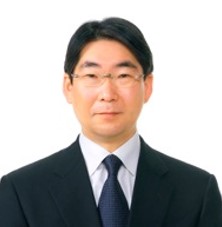 He received the doctoral degree in health economics and policy from the University of Tsukuba in 2001. Received the master's degree in medical science from the University of Tsukuba in 1983. He writes a short report about the healthcare reform for a Japanese journal.
2012- April, 2014, Director of Europe, Japan Center for International Finance (JCIF). He was in charge of macroeconomics, political situation and industries in the Eastern Europe.
Currently he is with the equity research department in Daiwa Securities. Before being dispatched to JCIF, he had been a head analyst of the venture business research department in Daiwa Securities group. He conducted research for the high-tech and new business companies, venture business incubation, and the high-tech research park development in Japan and overseas. And he has an experience of the entrepreneur education in the medical faculty of the University of Kyoto as a lecturer.
JAPAN COORDINATOR
Miyuky Honda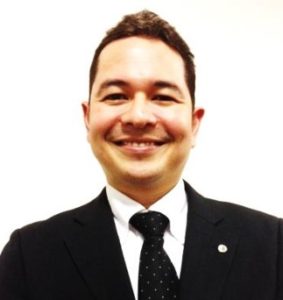 Miyuky Honda, born in Brazil from a Japanese mother, has 20 years of experience with overseas accounts in Japan and Overseas. In Hirayama Co., he has been coordinating Toyota Production System consulting and training for the last 8 years. Miyuky has helped development of people in TPS. He is also in charge of leading Benchmark programs for Consulting partners from overseas.