On-line Work-site KAIZEN Consulting has been Started for Overseas!
It is the advantage of on-line consulting that makes possible for sharing customer's specific instruction materials instantly.
On-line/remote guidance for Gemba KAIZEN Consulting for Overseas Plants!
It is the advantage of on-line consulting that makes possible for sharing customer's specific instruction materials instantly.
A company in Vietnam decided to build a new quality control system based on the JIS standard in order to increase sales and improve profits.

As of assisting for building the system, they requested us for remote hands-on consulting.

The kickoff was taken place in mid-March 2021.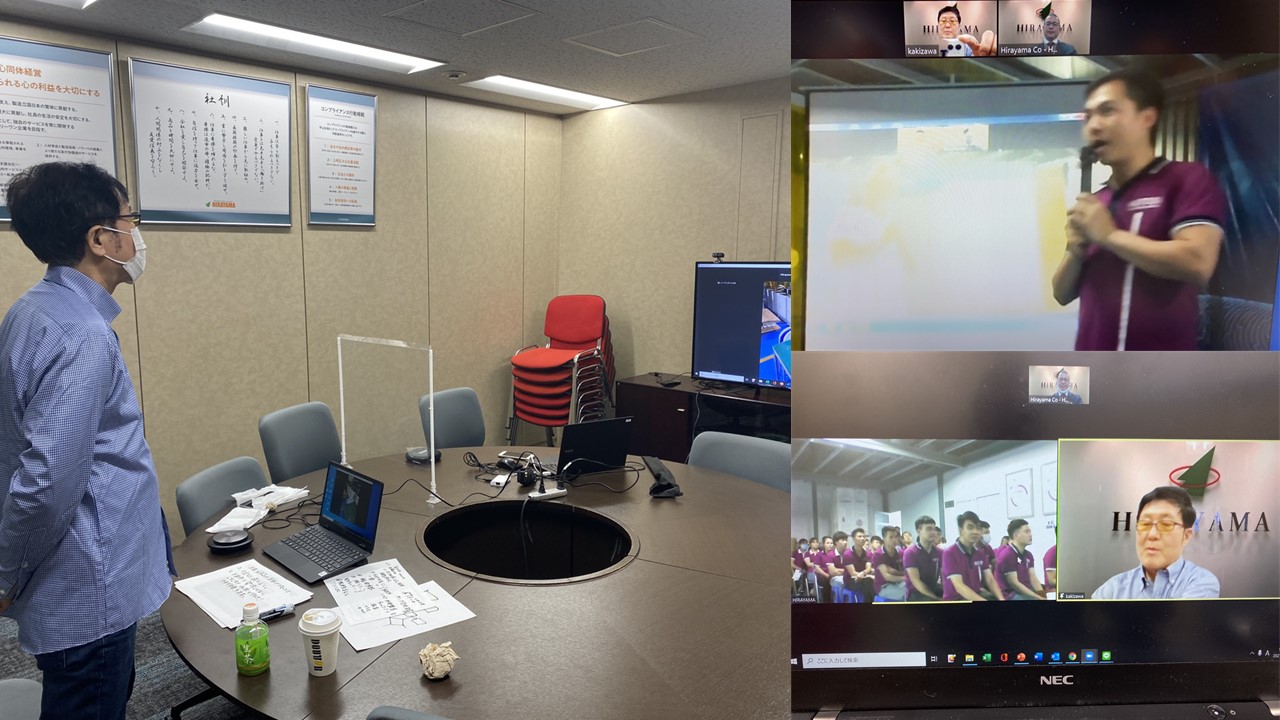 Details of Industry

Manufacture of consumer electronics products

Country

Vietnam

Company size

SME more the 100 employees

Challenges

Quality improvement

Purpose

Building the quality control system based on the JIS standard

Industry

Electrical and electronic
KAIZEN Schedule
Kickoff
Assessing the Current Situation: Checking materials and proofs in the quality department
On-site Diagnosis: Entering from the shipping yard, after checking inspection place, warehouse, defect storage, and assembly process.
Preparation for On-line Consulting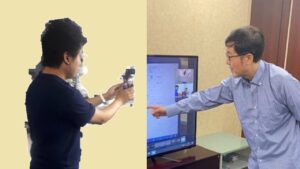 Our client has prepared well for collecting information and sharing in advance by videos, photos, and other materials necessary to understand the situation and for the guidance runs smoothly.
During this pre-guidance phase, it is important to acknowledge how the company is looking toward consulting.

<Preparation and Confirmation in advance>

Plant Layout
Selection of target workplaces and products
Process sheet of the target products
Standardized work sheet for the target products
Materials for countermeasures against defects
Wireless LAN environment
PC, smart-phone, earphones and microphone
<Role of the day>
Japan: one consultant and one assistant
Vietnam: one interpreter, one camera operator (customer) Spotted challenges and directions for the future
Since this is the first consulting session, there are not a specific improvements.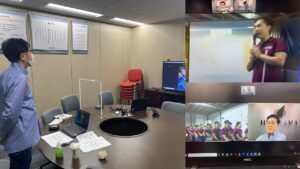 After the work-site diagnosis, we shared what are missing for quality control based on the JIS standard at the current worksite and how the customer would deal with the challenges of the worksite until the next consultation, while explaining the desired situation by showing the case example.
First, we put in action to improve the inspection process and the way products are stored.

<Curriculum of Workshop>
The quality control of the JIS standard and the concept of SANTEI: three fixed ("fixed-item" stands for object, "fixed-position" stands for place, and "fixed-quantity" stands for amount)

<How to proceed KAIZEN that remain the same method even via on-line>
In general, workers in the worksite insist to say "cannot" against problems.
That's because they know the worksite, and that's because they know the problems.
It is important how to change their mind at the worksite, not to enforce them to carry out KAIZEN, but direct them to perform by their own will.

It's not a persuasion, it's a convince to understand.
How to implement on-line work-site KAIZEN
Prior to the COVID-19 pandemic, we had already started offering on-line work-site KAIZEN services in Japan.

This was the first on-line consulting service for the plant overseas, and the interpreter performed on-site.

After the first consulting guidance, we are confident that on-line work-site KAIZEN consulting is possible, even at overseas plants. And we realized that it is necessary to have the technical skills of the experienced consultant. KAIZEN activities at overseas plants shall become mainstream in the future as it is much less expensive and time-consuming to perform via on-line than consultants from Japan go to the worksite to conduct consulting.

If the target is specific, such as building of the quality control system in accordance with the JIS standard, consulting shall be promoted smoothly.
Improvement specialist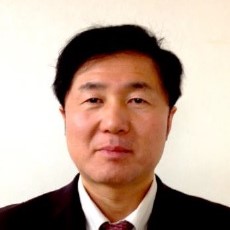 KAKIZAWA, Kouichi
Ricoh Co./Process improvement consultant
At Ricoh, he launched a Ricoh Production System based on the Toyota Production System. After that, he instructed other industries, such as food and confectionery industry and medical industry etc., on the Toyota Production System.
Consultants from major companies
with experience in over 40 countries will respond.
Please feel free to contact us.
If you are in a hurry, please call us.
+81-3-5783-3571
(Japan time)
Open 08:30 – 17:30
Except for Saturday, Sunday, holidays, Year-End and New-Year holidays
3 reasons why we are chosen
REASON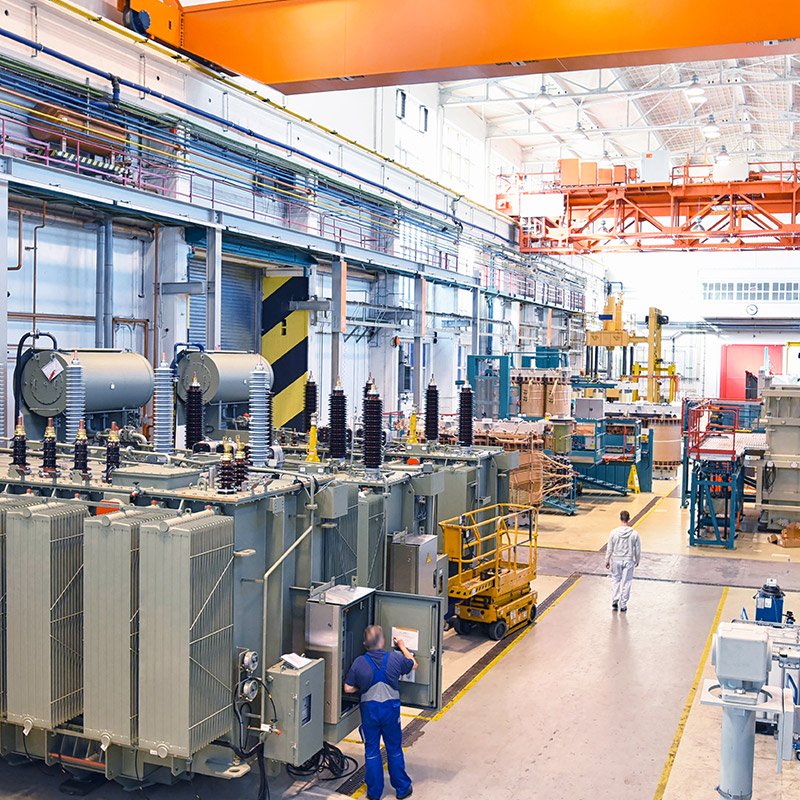 REASON 1
Improvement experience of
more than 1,500 companies in 40 countries
There must be the shop floor issues that cannot be solved by your own company alone. Improvements and reforms for manufacturing industry to survive, regardless of country or industry, need development of your human resources through practical experiences of improvement, and strengthening of your production system base.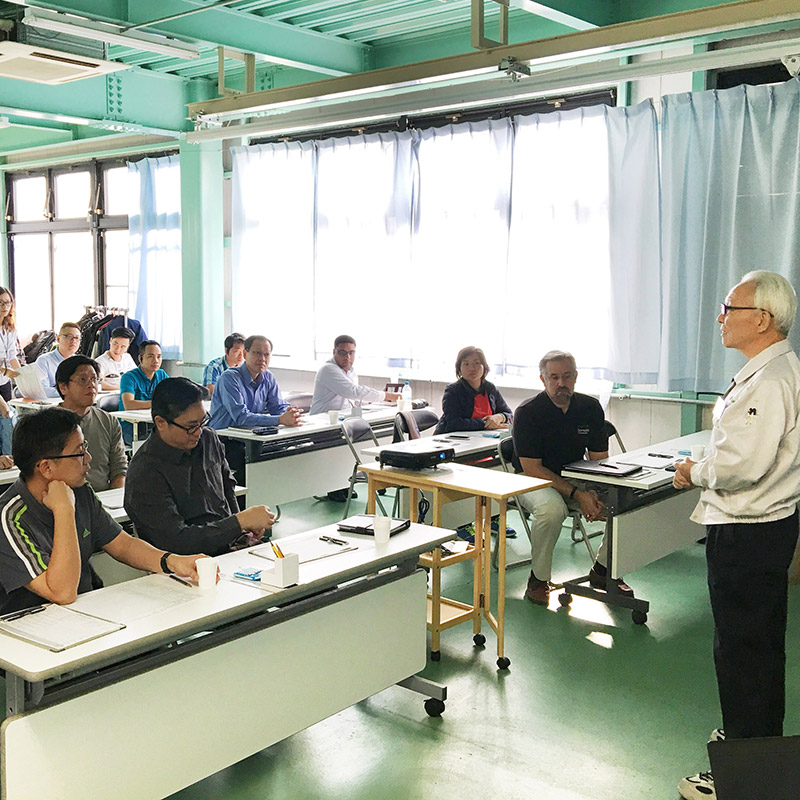 REASON 2
Consulting that shop floor workers
acknowledge our superiority and be pleased
In conventional consulting styles, there was a distance between consultant and the shop floor because it was promoted mainly consultant and management executives. Our consultant can provide a guidance without a distance between consultant and the shop floor through the guidance based on the "seeds of improvement" in a concrete way, instead of "finding fault" like a critic.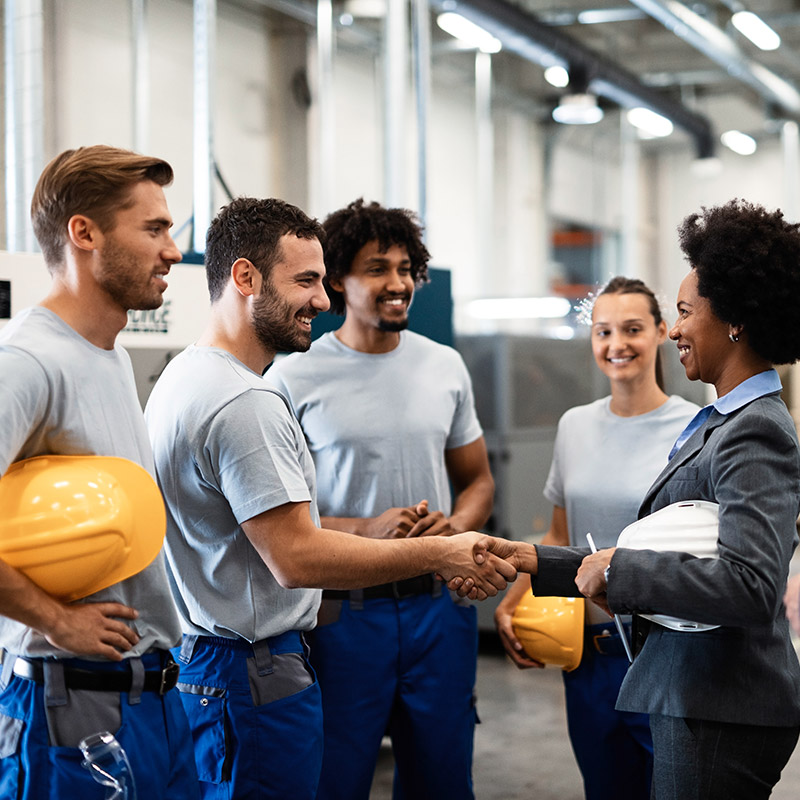 REASON 3
Continuous improvement will continue
even after the end of guidance
While strengthening "human resource development", we focus on the "overall flow" from design to purchasing, manufacturing, logistics, and production control, and provide guidance that matches the actual situation of your company. Continuous improvement will continue even after the end of guidance through the guidance that is acceptable to the shop floor workers.