Improve management's awareness and create a corporate culture
that workers can express their opinions
Productivity - 30% UP
Secure process for new products by layout change - 100㎡
Reduce process operators - total 20 operators
Within the fixed deadline of one year, they achieved the target and finished the project with the motivation to continue to be a competitive factory.
In the industry of the Company M, the unit price of products was decreasing year by year and the profit ratio was also decreasing. In order to develop new products and gain competitiveness by reducing costs, the Company M has implemented the one-year improvement project.

Specifically, they set the following target.

・Change the layout of the factory and secure the process for new products
・Reduce overtime work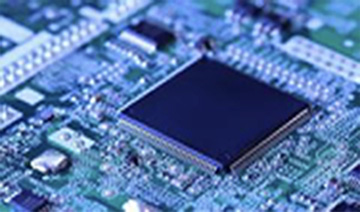 Industry details

Electric / Electronic industry

Country

Japan

Company size

About 800 employees
Break through the routine improvement activity
Reduce overtime work
Improve retention rate

Purpose

Cost reduction

Profitability improvement

Lead time reduction

Industry

Electrical and electronic
Limit of improvement by themselves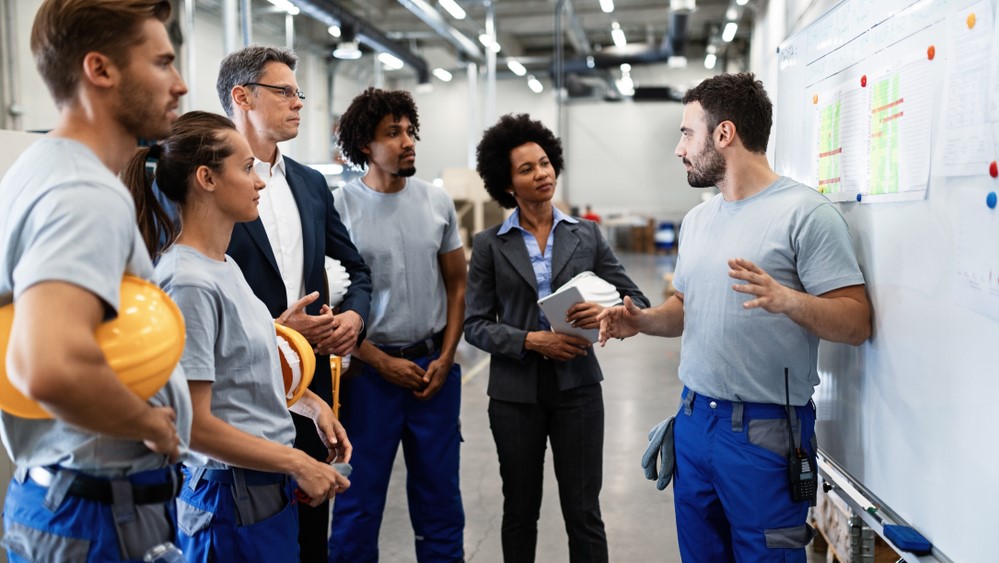 The improvement members were feeling that there was a limit of the improvement activities that can be done only by themselves. In the first month, a practical course was conducted by combining lectures and shop floor surveys to improve the skills of the improvement team members. The improvement team was able to share the sense of crisis of not knowing the correct standard time, and all members were able to understand and create the standardized work, so their skills improved to a level that they can teach to their subordinates as a leader.

After all the members understood what the waste of the work was, they started to remove wastes in the processes in charge.
Six months later, they succeeded in reduction of manpower of processes with vacant positions as a result of improvement activities and the improvement of the working environment through the appropriate standardized work. The success of the improvement activities was recognized throughout the factory, and members became more and more confident about the improvement activities.
Forward to a company culture of openness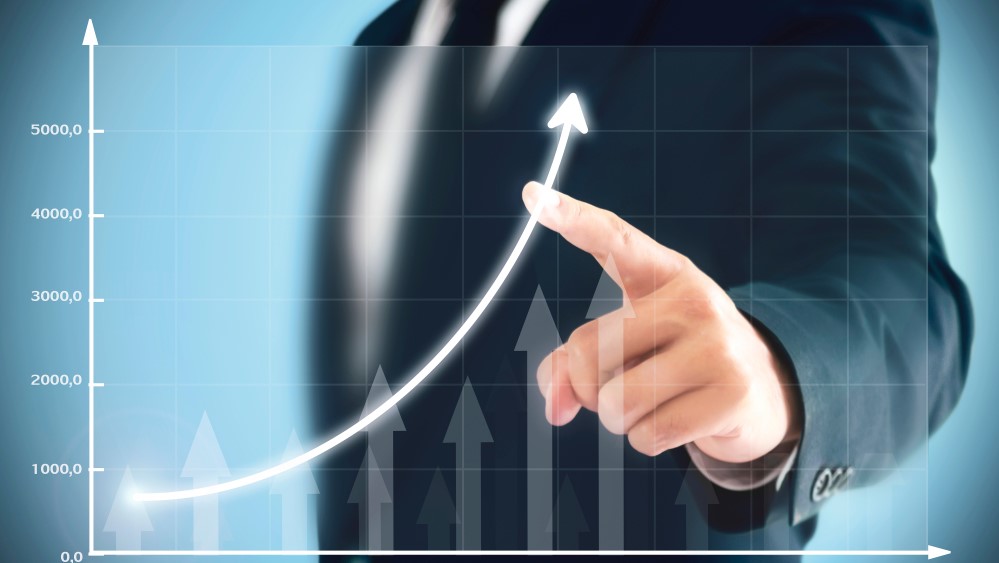 As preconditions of the improvement activity,

We should listen carefully to operators.
We should consider from an operator's perspective.
We have repeatedly told leaders that these would lead to early findings for problem solving. We have also requested
managers to go to the shop floor, respect opinions of the improvement leader, and work on it together.
The improvement of the retention rate, the Company M has been concerned, has a strong relationship with a corporate culture that workers can talk about their opinions and it is also related to employee motivation. This kind of thing is one of the important roles of external consultants.
Gemba kaizen Specialist

RICOH Production Engineering Department
At Ricoh, he implemented improvement education for managers and general employees. He proactively stayed at shop floor and implemented improvement activities. After that, he was transferred to a consulting section for external companies, and conducted shop floor diagnosis and consulting for various industries. As areas of specialty, regardless of the industry or business, he establishes shop floor improvements and realizes development of key personnel, improvement of quality and productivity, and reduction of lead time through the improvement activities.
Consultants from major companies
with experience in over 40 countries will respond.
Please feel free to contact us.
If you are in a hurry, please call us.
+81-3-5783-3571
(Japan time)
Open 08:30 – 17:30
Except for Saturday, Sunday, holidays, Year-End and New-Year holidays
3 reasons why we are chosen
REASON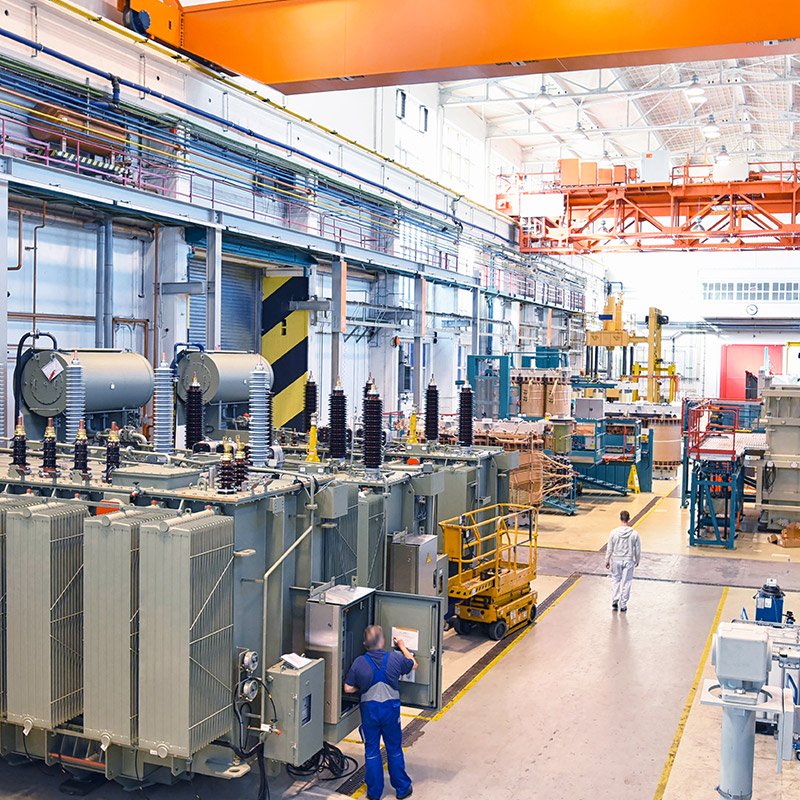 REASON 1
Improvement experience of
more than 1,500 companies in 40 countries
There must be the shop floor issues that cannot be solved by your own company alone. Improvements and reforms for manufacturing industry to survive, regardless of country or industry, need development of your human resources through practical experiences of improvement, and strengthening of your production system base.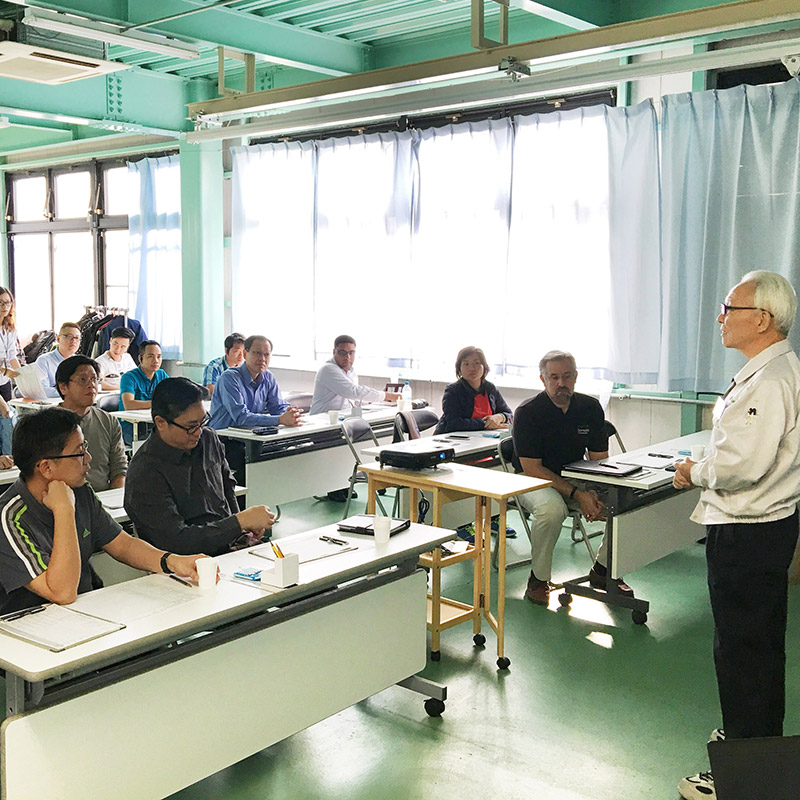 REASON 2
Consulting that shop floor workers
acknowledge our superiority and be pleased
In conventional consulting styles, there was a distance between consultant and the shop floor because it was promoted mainly consultant and management executives. Our consultant can provide a guidance without a distance between consultant and the shop floor through the guidance based on the "seeds of improvement" in a concrete way, instead of "finding fault" like a critic.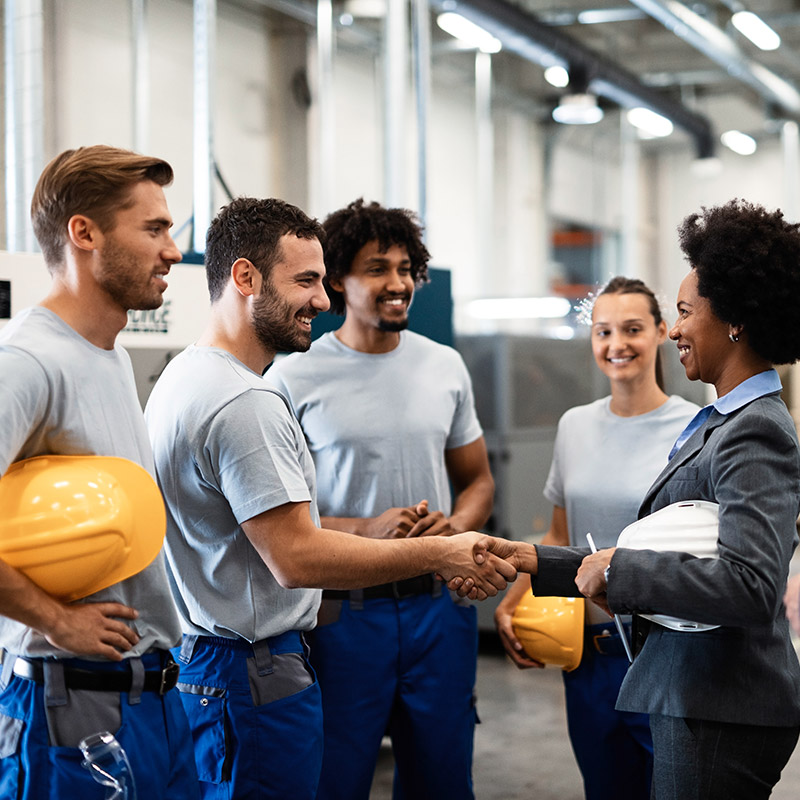 REASON 3
Continuous improvement will continue
even after the end of guidance
While strengthening "human resource development", we focus on the "overall flow" from design to purchasing, manufacturing, logistics, and production control, and provide guidance that matches the actual situation of your company. Continuous improvement will continue even after the end of guidance through the guidance that is acceptable to the shop floor workers.