Turn the factory into a showroom,
in order to improve profitability by reducing costs and expand sales!
Cost reduction: 30 million yen / year
Productivity: 40%UP
5S patrol: found 300 cases→improved 250 cases
Metal Processing Company A conducted an urgent improvement as sales of some products were expected to down by half after half a year due to changes in the external environment.
In order to improve profitability by reducing costs, develop new products, and expand sales, they decided to turn the factory into a showroom.
We improved not only the processes where production is expected to decrease, but also the entire factory since the purpose is to turn the factory into the showroom in the end.

※Advantages of turning a factory into a showroom

The clean and tidy impression of the factory not only improved productivity but also had various effects.

・Motivation for 5S – Keep factory clean and tidy for frequent customer visits
・Increase devotion to the company and motivation of employees – Professional awareness improves skills
・Orders increased – Even if they don't explain their products, customers understand by seeing the factory
・Toward the image of a good company – Resolve the shortage of human resources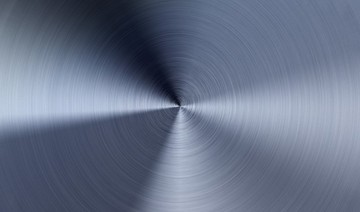 Industry details

Metal processing

Country

Japan

Company size

About 180 employees

Issues

Profit improvement
Turning a factory into a showroom

Purpose

Quality improvement

Lead time reduction

Industry
Schedule
The survey of current situation
Thorough 5S
Elimination of defective products(Investigate the cause each time and prevent recurrence, Do not pass a defective product to the next process)
Introduction of Kanban(WIP reduction)
Inspection process – Introduction of AI
Introduction of handy terminal(Reduction of inventory management)
Construction of line without wastes(Reduction of walk – Place what you need within reach)
5S patrol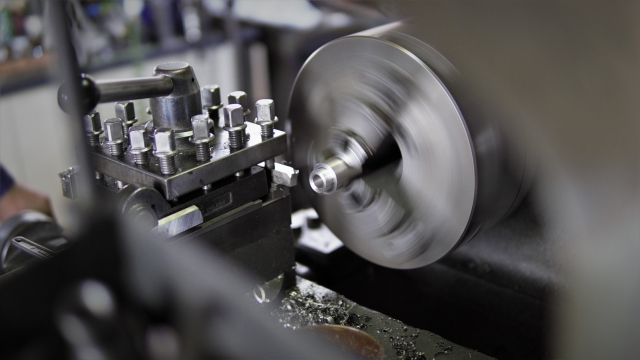 First, we started with thorough 5S. There were operators who thought that it was unavoidable that the workplace became dirty, and sales people who wanted to invite customers to the factory but could not invite because of the dirty.
At the 5S patrol that was held once a week, not only people involved with manufacturing but also the president and sales personnel participated. In addition to pointing out, they actively participated in 5S improvement activities.
We also made PR display, from the customer's perspective, to appeal the strengths of our company.。
Improvement points
They said that the reason for the number of WIP (Work in process) and inventory was to respond to sudden orders for a short delivery time, but a survey showed that a large number of defective products was one of the main causes for the increase in WIP and inventory.

If a defective product was found, we made them thoroughly investigate the cause and improve it even if the operation was stopped in order to prevent the recurrence.

To reduce the lead time, we started with eliminating wastes for the purpose of labor saving and line balancing.
5S Specialist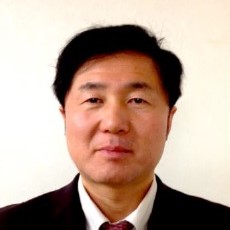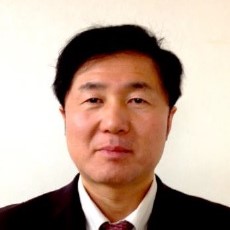 KAKIZAWA, Kouichi
Ricoh Co./Process improvement consultant
At Ricoh, he launched a Ricoh Production System based on the Toyota Production System. After that, he instructed other industries, such as food and confectionery industry and medical industry etc., on the Toyota Production System.
Consultants from major companies
with experience in over 40 countries will respond.
Please feel free to contact us.
If you are in a hurry, please call us.
+81-3-5783-3571
(Japan time)
Open 08:30 – 17:30
Except for Saturday, Sunday, holidays, Year-End and New-Year holidays
3 reasons why we are chosen
REASON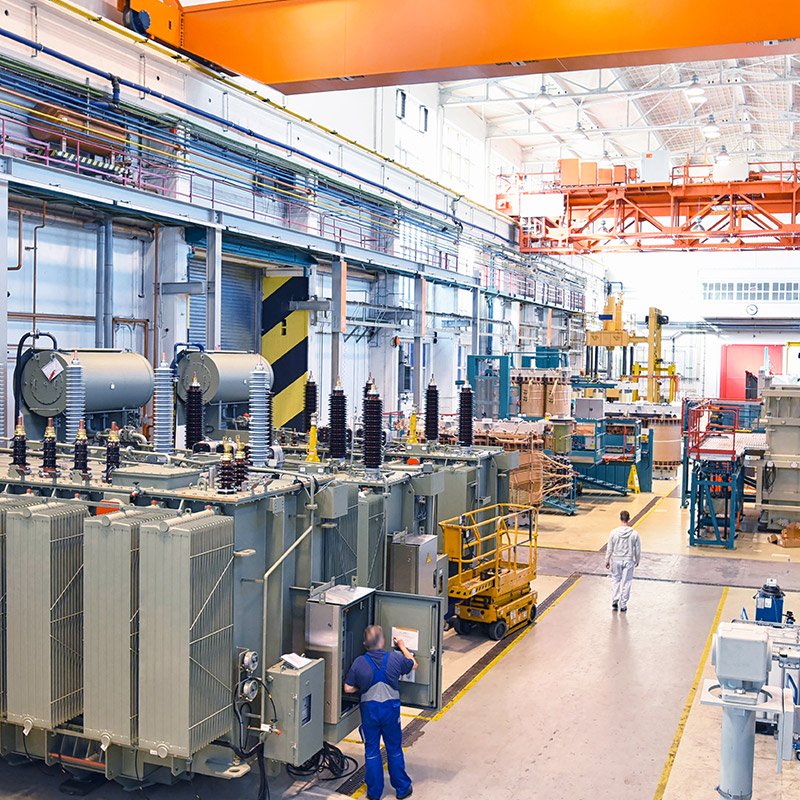 REASON 1
Improvement experience of
more than 1,500 companies in 40 countries
There must be the shop floor issues that cannot be solved by your own company alone. Improvements and reforms for manufacturing industry to survive, regardless of country or industry, need development of your human resources through practical experiences of improvement, and strengthening of your production system base.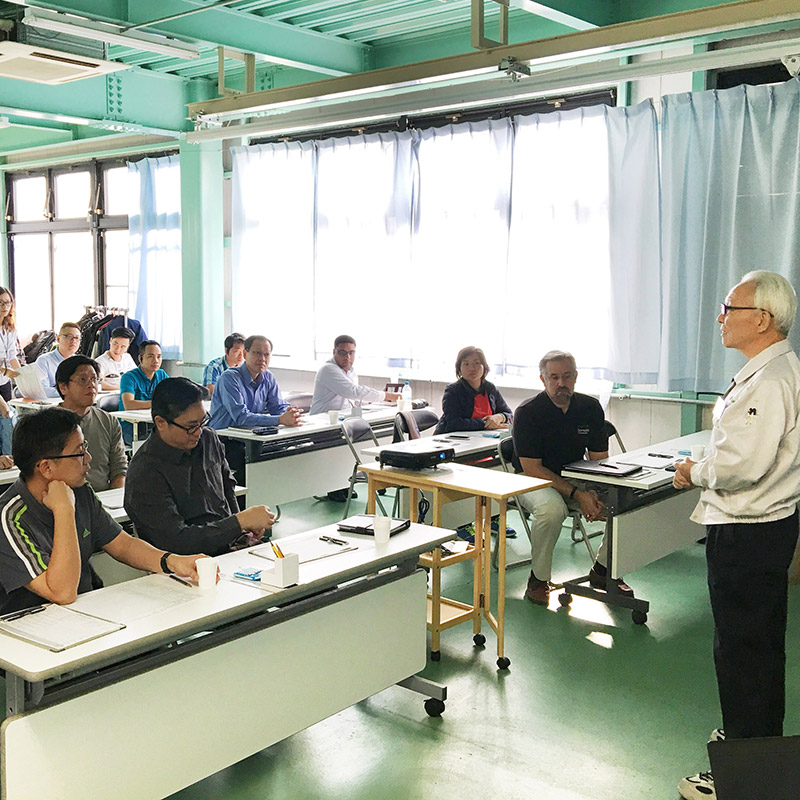 REASON 2
Consulting that shop floor workers
acknowledge our superiority and be pleased
In conventional consulting styles, there was a distance between consultant and the shop floor because it was promoted mainly consultant and management executives. Our consultant can provide a guidance without a distance between consultant and the shop floor through the guidance based on the "seeds of improvement" in a concrete way, instead of "finding fault" like a critic.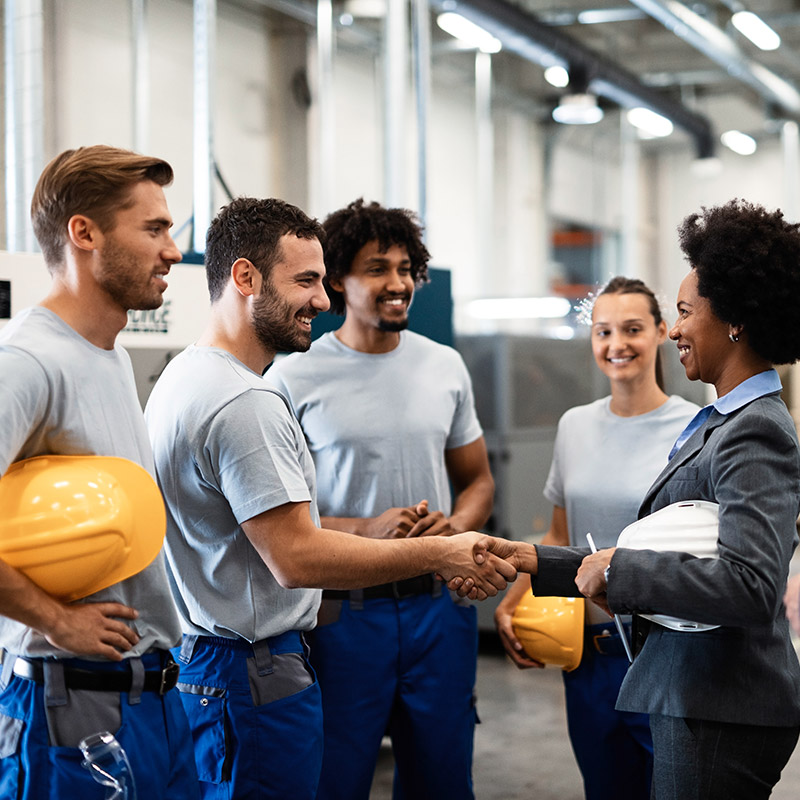 REASON 3
Continuous improvement will continue
even after the end of guidance
While strengthening "human resource development", we focus on the "overall flow" from design to purchasing, manufacturing, logistics, and production control, and provide guidance that matches the actual situation of your company. Continuous improvement will continue even after the end of guidance through the guidance that is acceptable to the shop floor workers.