Achieving "Just-in-Time" in Parts-Supply Inventory
Reduction by Shortening Lead-Time from Material Preparation of Delivery to Put in MC

・Making manufacturing variation to Heijunka (level out), which enabled to shorten lead-time from 2 days to 120 minutes
・Achieving Zero Inventory
Company A, which manufactures printed circuit boards, had not made progress in improving production control, and parts inventories had continued to increase for several years which had been giving burden on management.

So, "just-in-time" had been under consideration for putting materials according to MC start time, but times of operations from preparation of material delivery to put in the MC differed greatly depending on the type of parts so that had been remained unsolvable.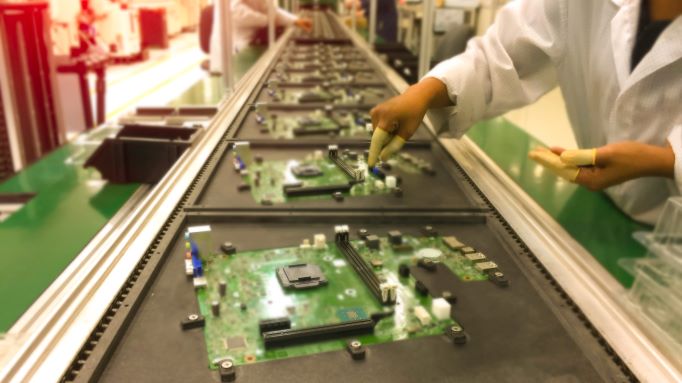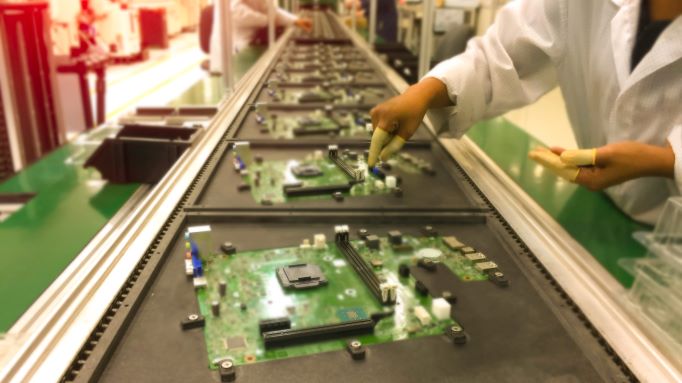 Business field

Manufacturing of printed circuit boards

Country

Japan

Company size

200 employees

Issue

financial Improvement

Purpose

Profitability improvement

Industry

Electrical and electronic
Schedule Step1 Operators and supervisors identify problems in the site out of their daily work

Step2 Imagine what it should be and clarify the gap between the current state

Step3 Implement KAIZEN (improvement)
Current Problems and Ideal State
Current State
It takes 50 to 180 minutes in total from delivery preparation of parts to put into the MC. In addition, work-in-process is stagnant at the site.
It takes a lot of time to look for parts and each looking time differs depend on types of parts.
In addition, work-in-process is stagnant at the site.
Ideal State
120 minutes from delivery preparation to put into the MC. No stagnation between processes.
Process from Delivery to Processing
<Current State>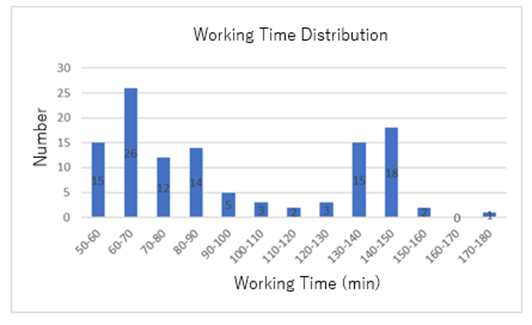 If the work time can be leveled out to 120 minutes for all parts, it enables to achieve zero stagnation to put in parts according to the MC start time.


<After Kaizen>

KAIZEN Items
Changed the layout so that picking hand trucks can be moved easily.
Increased the number of hand trucks dedicated to assortment of parts
Preventing mistakes by making the display on the parts shelf easier to see.
3TEI (3-fixed) at the work desk and work area have been reviewed completely.
Parts for the MC and parts for assembly can be sorted at the stage of sorting slips.
Reviewed the work procedure of the returned products to prevent mistakes.
Summary
In order to achieve just-in-time production in high-mix low-volume production, it is important not only to shorten the manufacturing lead time, but also to shorten and improve the lead time for the parts preparation work before manufacturing by collaborating with
the production control department and the manufacturing department to carry out KAIZEN activities, it enables to shorten the lead time and reduce inventory in the overall optimum.
5S training: 5S concepts and production efficiency12/16
Genbakaizen Specialistト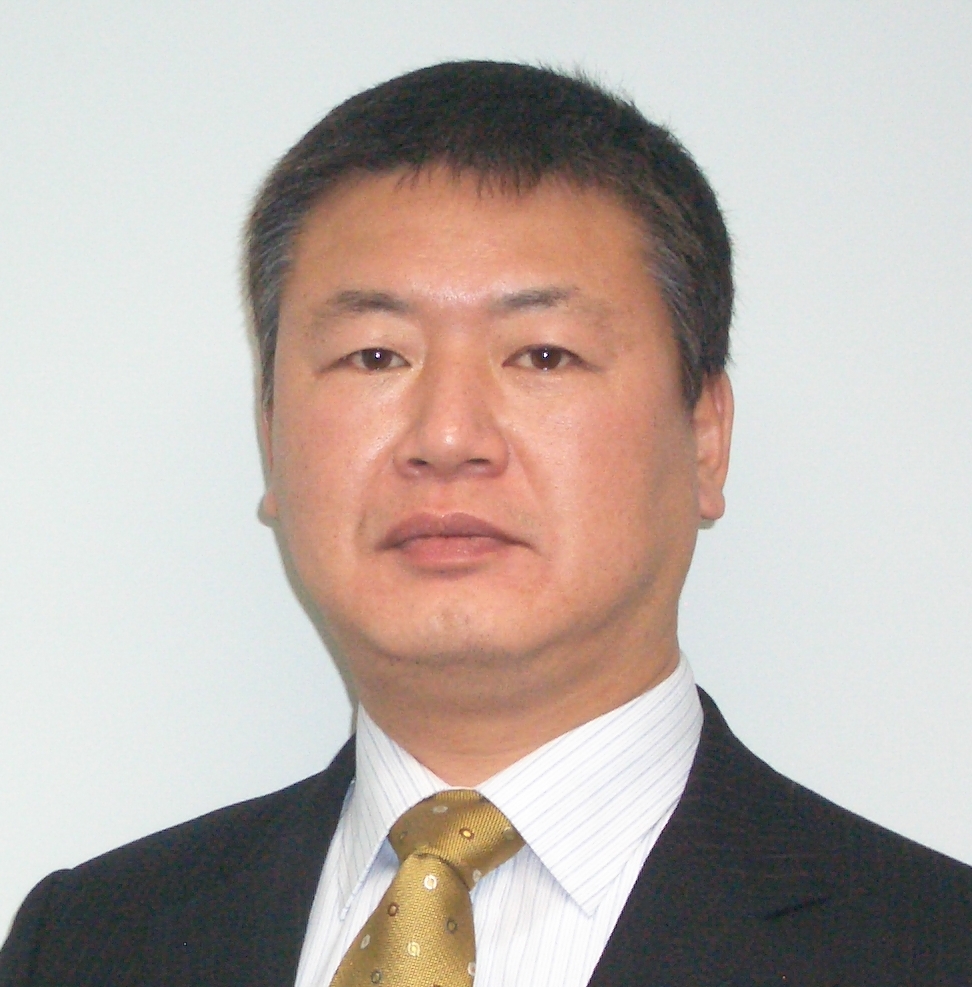 ITO, Akihiro
Genba Kaizen Consultant
Continuously he has been engaged in effective introduction process of Production Management System to small and medium enterprise and even big enterprise.
Consultants from major companies
with experience in over 40 countries will respond.
Please feel free to contact us.
If you are in a hurry, please call us.
+81-3-5783-3571
(Japan time)
Open 08:30 – 17:30
Except for Saturday, Sunday, holidays, Year-End and New-Year holidays
3 reasons why we are chosen
REASON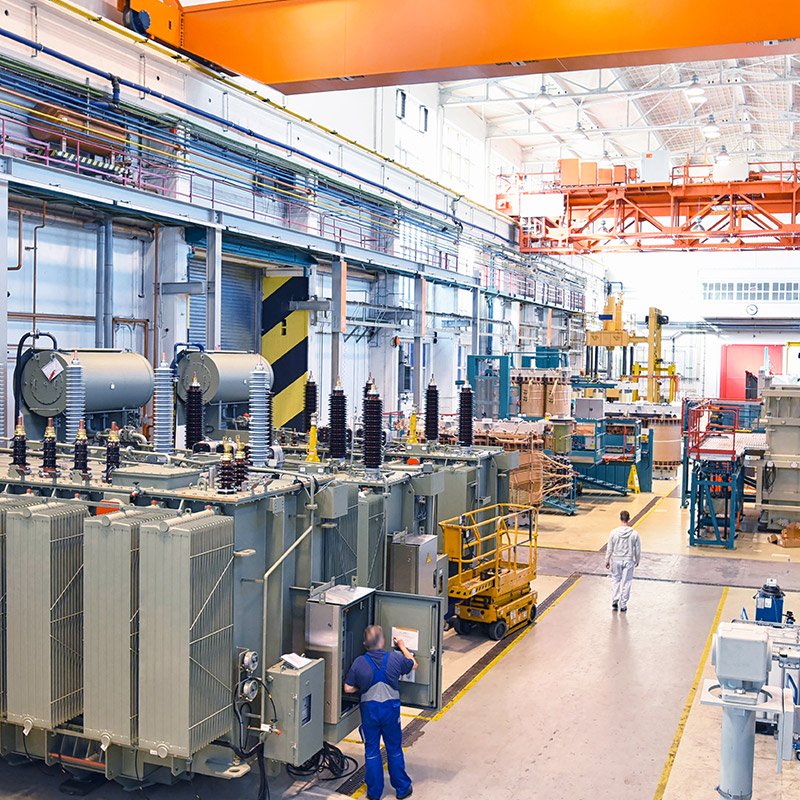 REASON 1
Improvement experience of
more than 1,500 companies in 40 countries
There must be the shop floor issues that cannot be solved by your own company alone. Improvements and reforms for manufacturing industry to survive, regardless of country or industry, need development of your human resources through practical experiences of improvement, and strengthening of your production system base.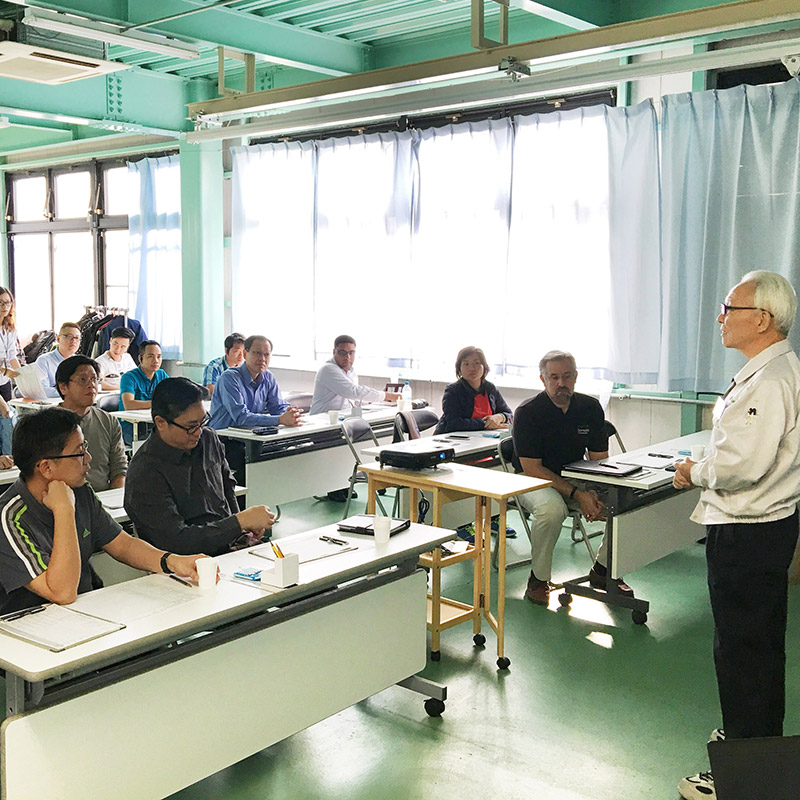 REASON 2
Consulting that shop floor workers
acknowledge our superiority and be pleased
In conventional consulting styles, there was a distance between consultant and the shop floor because it was promoted mainly consultant and management executives. Our consultant can provide a guidance without a distance between consultant and the shop floor through the guidance based on the "seeds of improvement" in a concrete way, instead of "finding fault" like a critic.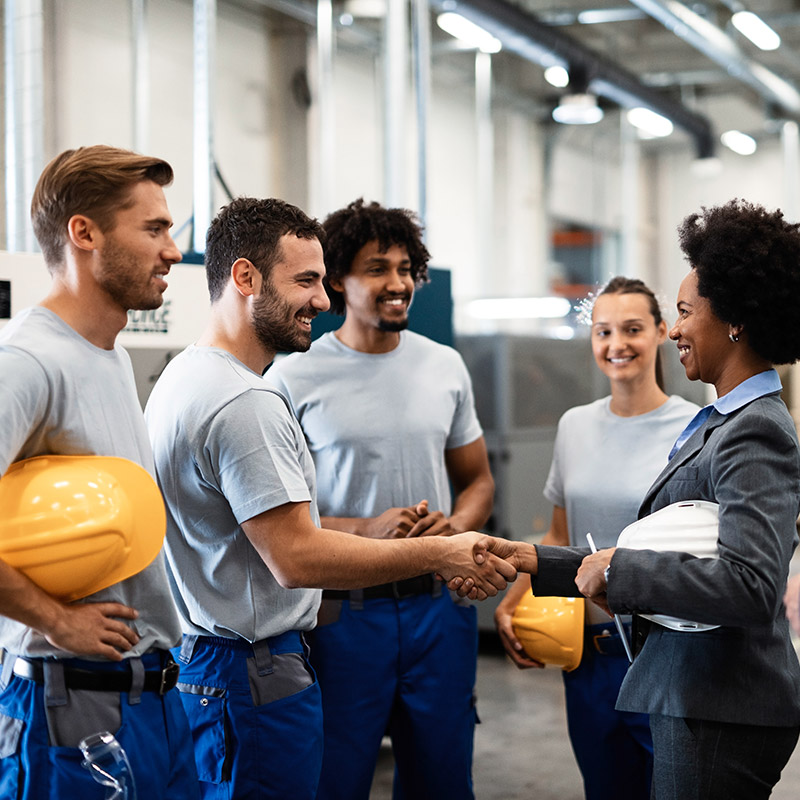 REASON 3
Continuous improvement will continue
even after the end of guidance
While strengthening "human resource development", we focus on the "overall flow" from design to purchasing, manufacturing, logistics, and production control, and provide guidance that matches the actual situation of your company. Continuous improvement will continue even after the end of guidance through the guidance that is acceptable to the shop floor workers.