IoT kaizen improvement!!
Applicable to worksites that use circular meters
・The time required for meter monitoring and data entry work was reduced from 15 hours/month (360 Kyen/year) to 0 hours/month
・Abnormal condition is reported in real time on smartphone. So, quick action is possible.
●Company A in the food industry raised as a target for this fiscal year that the company will improve its productivity by using IoT as a method to achieve productivity enhancement through cost reduction without degrading the quality in the harsh external environment such as chronic manpower shortage and rising raw material costs.

What the company focused on was the monitoring of pressure gauge meters by man and recording of manual operations.
Post-improvement goals
Enable immediate detection of abnormal conditions
Prevent errors in human operations such as visual check and data entry.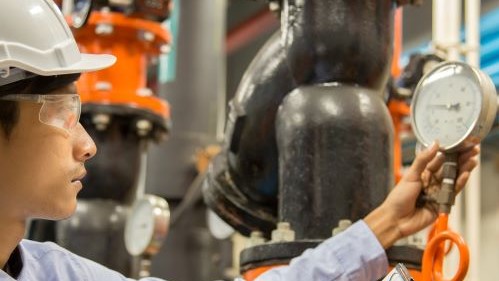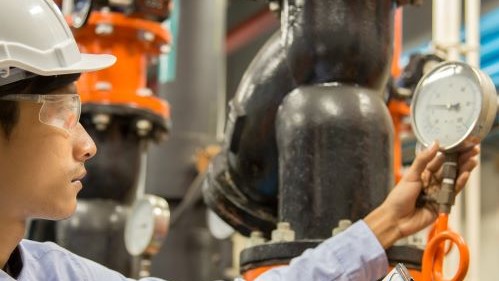 Industry details

Precooked foods etc.

Country

Japan

Company size

No. of employees: Approximately 260

Issue

Productivity enhancement

Objective

Quality improvement

Profitability improvement

Industry

food
IIoT improvement schedule
Step 1 Lecture: Easy IoT for factories
Step 2 Status search (factory diagnosis)
Step 3 Determination of processes targeted for improvement
Step 4 Identification of important facilities and places to install IoT sensors
Step 5 Demonstration experiment (free service available)
Step 6 Introduction
Issue: Willing to discontinue manual operations such as visual meter reading and recording!!
Investigation revealed that 15 hours/month is taken for monitoring and recording of approximately 20 pressure gauge meters and much time is also taken for cause investigation in the event of abnormal conditions.
Pressure gauge meters are so fragile that visual inspection was conducted twice a day.

Since the gauge meters were visually inspected at a fixed time, the accurate time of abnormal conditions was unknown.
Hand-written records were transcribed to an Excel file.
The recorded data was not used.
Improvement measures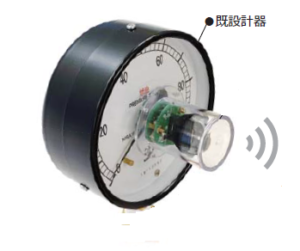 – Increase improvements by adding the help of IT to the conventional manual job improvements.
– Develop a mechanism to surely reduce costs by accumulating the experience and know-how of job improvements little by little that can be conducted by even IoT beginners in the factory.

We investigated several types of reading sensors for various off-the-shelf circular meters as well as those recommended by our consultants and went through the process of validating them among our improvement team members.
The leading camera meter reading method in the market takes much time for various preparations such as the location adjustment of camera setting places and lighting dark worksites. We therefore looked for other methods.


We validated an IoT sensor unit that can be used just by being attached on the surface (outside) of a meter. It can be used not exclusively for a pressure gauge but for every circular meter. Being a magnetic reader, it can solve the demerits of a camera.
Improvement effects
The circular meter reading device has enabled automatic meter monitoring and automatic recording, so that we will take an action only when an abnormality alarm is generated. Thus, we can take an immediate action in the event of an abnormal condition.

Cost reduction/td>
The IoT sensor avoids the waste of engaging employees in periodical reading.
Quality assurance
The IoT sensor prevents transcription errors caused by manual operations. Given the increase of foreign workers, we will aim at quality assurance that does not depend on personal skills.
Response expedition
The real-time monitoring of meter readings can expedite emergency response.
Statistical analysis
The IoT sensor enables the analysis of the changing trends of meter readings that could be conventionally observed only manually at a fixed point.
The IoT sensor may enable the discovery of abnormalities and wastes that have not been recognized in the past.
Summary: Circular meter reading device
The circular meter reading device has enabled automatic meter monitoring and automatic recording, so that we will take an action only when an abnormality alarm is generated. Thus, we can take an immediate action in the event of an abnormal condition.
This improvement case can be applied to worksites that use not only pressure gauge meters but also any circular analog meters.
The circular meter reading device is so simple that it can be used just by being attached to the outside of an existing meter and easy to be handled by even an IoT beginner, and thus will surely reduce cost reduction.
Intensive Kaizen Specialist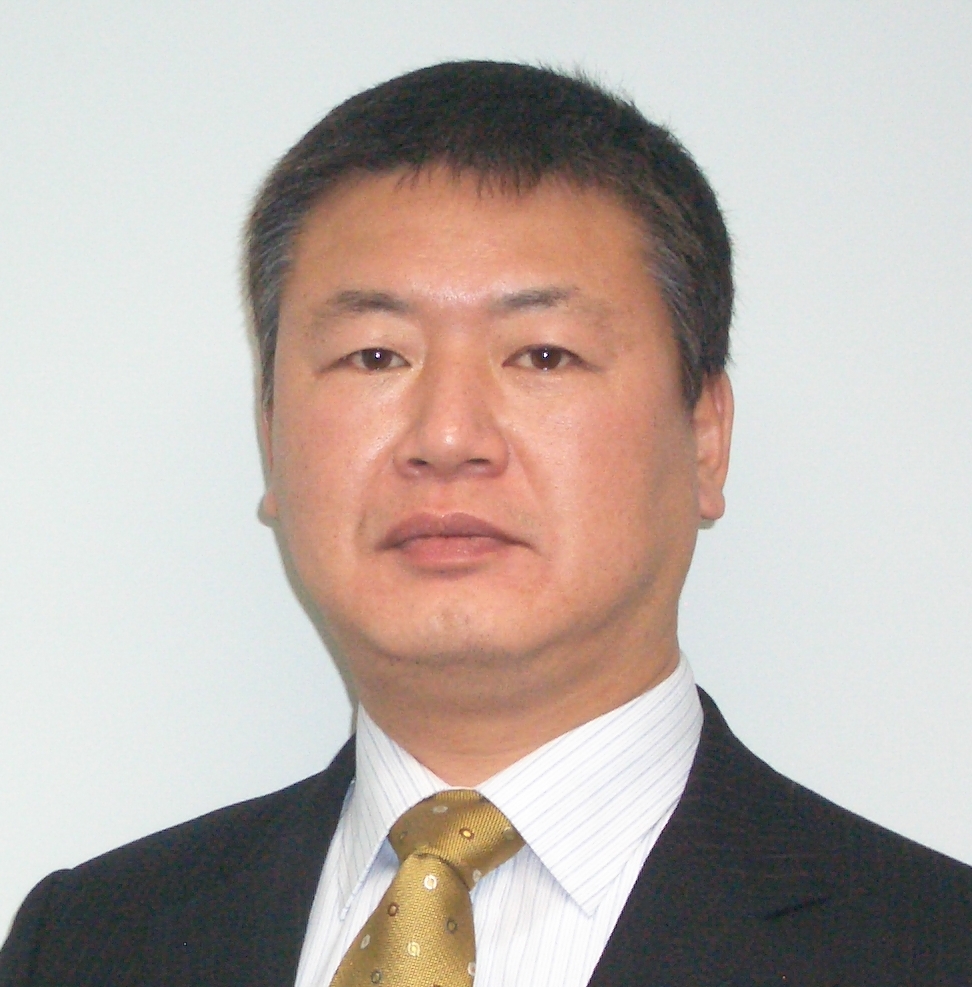 ITO, Akihiro Akihiro Ito
Process improvement consultant
He worked for JIT Institute, Tokyo for 20 years.( JIT: Just In Time). During this period, he has learned Just In Time philosophy and method of improvement of productivity in manufacturing plant.
Continuously he has been engaged in effective introduction process of Production Management System to small and medium enterprise and even big enterprise.
Consultants from major companies
with experience in over 40 countries will respond.
Please feel free to contact us.
If you are in a hurry, please call us.
+81-3-5783-3571
(Japan time)
Open 08:30 – 17:30
Except for Saturday, Sunday, holidays, Year-End and New-Year holidays
3 reasons why we are chosen
REASON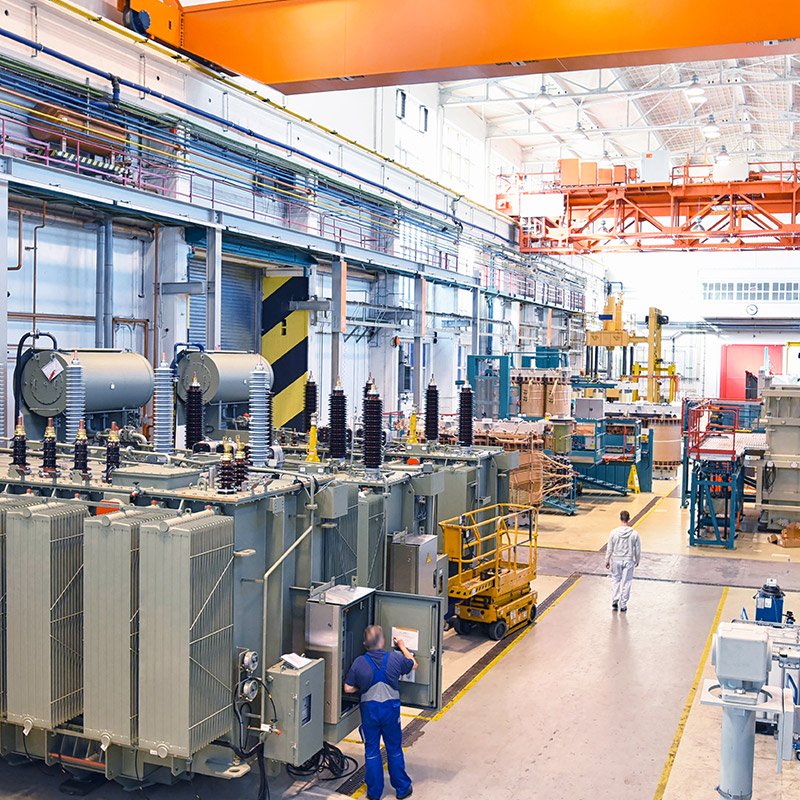 REASON 1
Improvement experience of
more than 1,500 companies in 40 countries
There must be the shop floor issues that cannot be solved by your own company alone. Improvements and reforms for manufacturing industry to survive, regardless of country or industry, need development of your human resources through practical experiences of improvement, and strengthening of your production system base.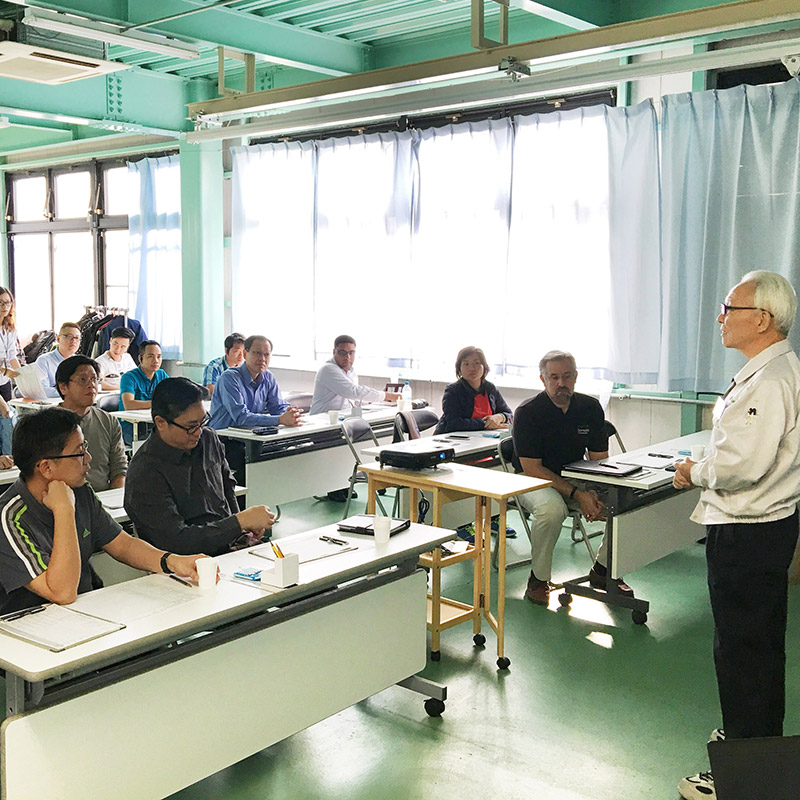 REASON 2
Consulting that shop floor workers
acknowledge our superiority and be pleased
In conventional consulting styles, there was a distance between consultant and the shop floor because it was promoted mainly consultant and management executives. Our consultant can provide a guidance without a distance between consultant and the shop floor through the guidance based on the "seeds of improvement" in a concrete way, instead of "finding fault" like a critic.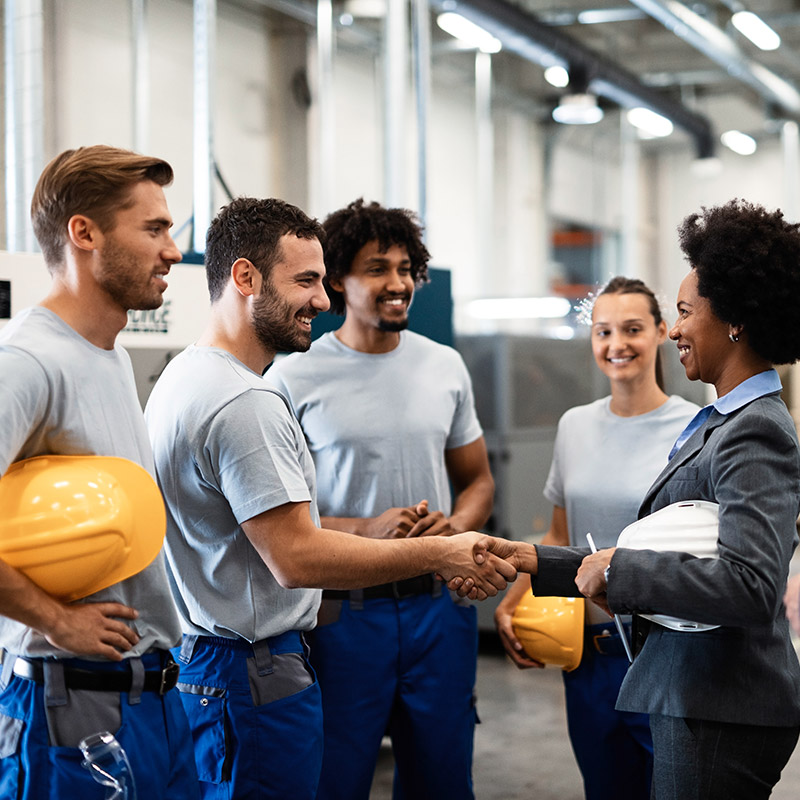 REASON 3
Continuous improvement will continue
even after the end of guidance
While strengthening "human resource development", we focus on the "overall flow" from design to purchasing, manufacturing, logistics, and production control, and provide guidance that matches the actual situation of your company. Continuous improvement will continue even after the end of guidance through the guidance that is acceptable to the shop floor workers.