A vicious cycle caused by inefficiency
Standardization of process is the key to site improvement
Productivity increased 30% and resulted in profit increase
Ensure traceability by introduced a logistics management system.
Company A handles more than 2,000 kinds of products, but the performance of the products is not much different from other companies. While management believes that improving production efficiency is an important issue, the shop floor operators are busy with the production of different products that they do not know until the day. They are dissatisfied with the inefficiency, but they couldn't start improvement activity.
Business features

Ultra-short delivery time for same-day orders and next-day shipping
Sales of multi products more than 2,000 varieties of small products
Industry details

Aluminum processing

Country

Japan

Company size

About 200 employees

Issue

Improve production efficiency for ultra-short delivery production

Purpose

Profitability improvement

Lead time reduction

Industry

Metal
スケジュール
Survey of current situation
Optimize processes
Introduction of system
First, grasp the current situation
They respond to customers who want to be delivered tomorrow and the day after tomorrow, and manufacture products in order. Due to poor production efficiency, working hours on the day were not known in advance and labor management was also affected. First, in order to grasp the overall current situation, from ordering to shipping, we used a stopwatch and video shooting to measure the working time and amount of work for each work process.
Optimize processes of uneven production capacity
From the results of the analysis of the situation, problems were clarified such as the fact that various processes had overburden, fluctuation, and waste, and operator's work capability and the work progress were not grasped. While making improvements little by little, we set up ideal model lines and standardized uneven processes.
~Contents of improvement~
Eliminating of wastes
Visualization of work progress
Leveling of the work
Training for operators
Introduction of system
In particular, we focused on "visualization of work progress" and implemented improvement activities. After eliminating wastes and creating an ideal model line and realizing labor saving, we introduced a logistics management system to ensure traceability. As a result, we succeeded in further labor savings and achieved an optimization of inventory.
現場改善のスペシャリスト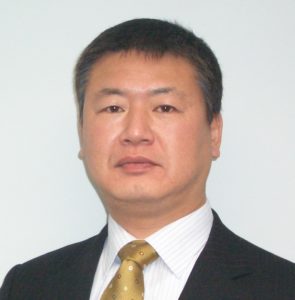 Ito Akihiro
現場改善コンサルタント
Akihiro Ito is active on the front line as a shop floor improvement consultant. He has improved a wide variety of large and medium-sized shop floors of over 300 companies in more than 12 countries in Japan and overseas, and has solved the problems of each shop floor every time. Based on his experience working on the production control system, he implements improvement activities in all processes of a factory such as sales, materials, production control, manufacturing, and outsourcing. In addition, he implements the improvement activities together with the people at the shop floor, make the culture of shop floor improvement rooted in the company, and realize quality improvement, productivity improvement and lead time reduction.
Consultants from major companies
with experience in over 40 countries will respond.
Please feel free to contact us.
If you are in a hurry, please call us.
+81-3-5783-3571
(Japan time)
Open 08:30 – 17:30
Except for Saturday, Sunday, holidays, Year-End and New-Year holidays
3 reasons why we are chosen
REASON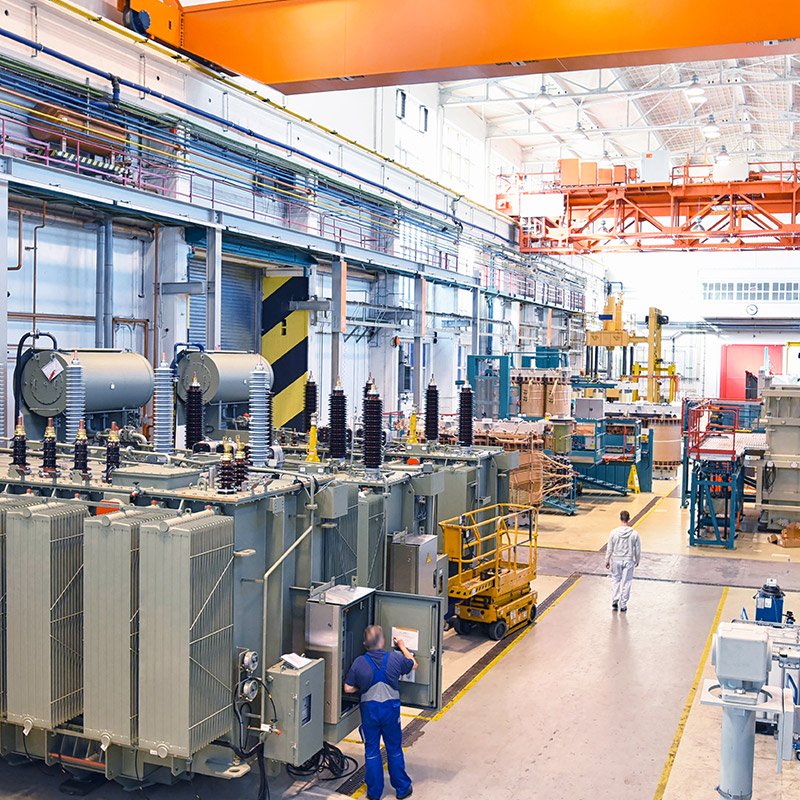 REASON 1
Improvement experience of
more than 1,500 companies in 40 countries
There must be the shop floor issues that cannot be solved by your own company alone. Improvements and reforms for manufacturing industry to survive, regardless of country or industry, need development of your human resources through practical experiences of improvement, and strengthening of your production system base.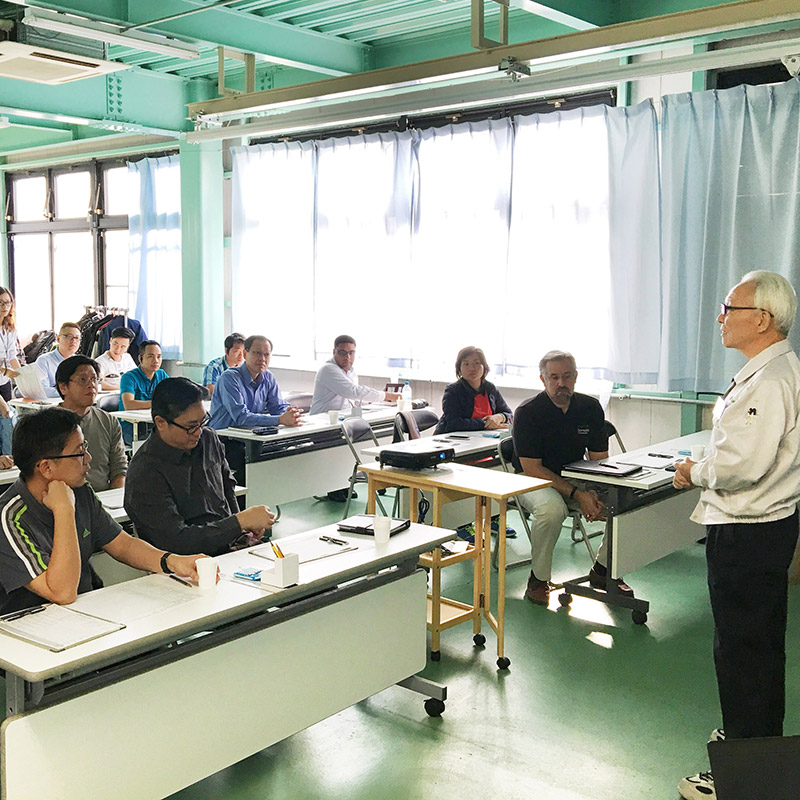 REASON 2
Consulting that shop floor workers
acknowledge our superiority and be pleased
In conventional consulting styles, there was a distance between consultant and the shop floor because it was promoted mainly consultant and management executives. Our consultant can provide a guidance without a distance between consultant and the shop floor through the guidance based on the "seeds of improvement" in a concrete way, instead of "finding fault" like a critic.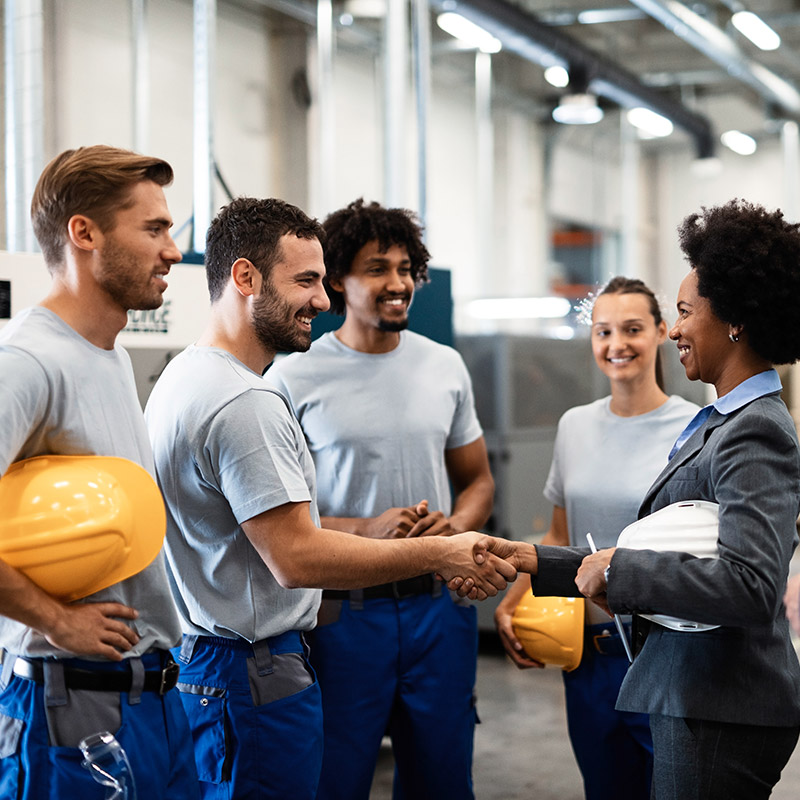 REASON 3
Continuous improvement will continue
even after the end of guidance
While strengthening "human resource development", we focus on the "overall flow" from design to purchasing, manufacturing, logistics, and production control, and provide guidance that matches the actual situation of your company. Continuous improvement will continue even after the end of guidance through the guidance that is acceptable to the shop floor workers.