Lead time reduction means shortening not only working time but also all required time such as waiting time, inspection, and logistics.
Customer lead time refers to the time from receiving order to delivery, and manufacturing lead time refers to the time required from shipping material from a warehouse to storing finished product in a warehouse.
By lead time reduction, you can differentiate from competitors and expect a management effect.
Solve these issues
with lead time reduction in a factory
ISSUE

Productivity improvement

Quality improvement

Sales improvement

Profit improvement

Inventory reduction

Human resource development
3 points
for lead time reduction
FEATURES
1

Streamlining

Streamlining the flows of information and materials enables the lead time reduction.

2

Zero stagnation

Stagnation (stagnation of work-in-process inventory) increases lead time, and extra inventory will occur.

3

Heijunka production

Heijunka production makes products ordered from customers by averaging the types and quantities.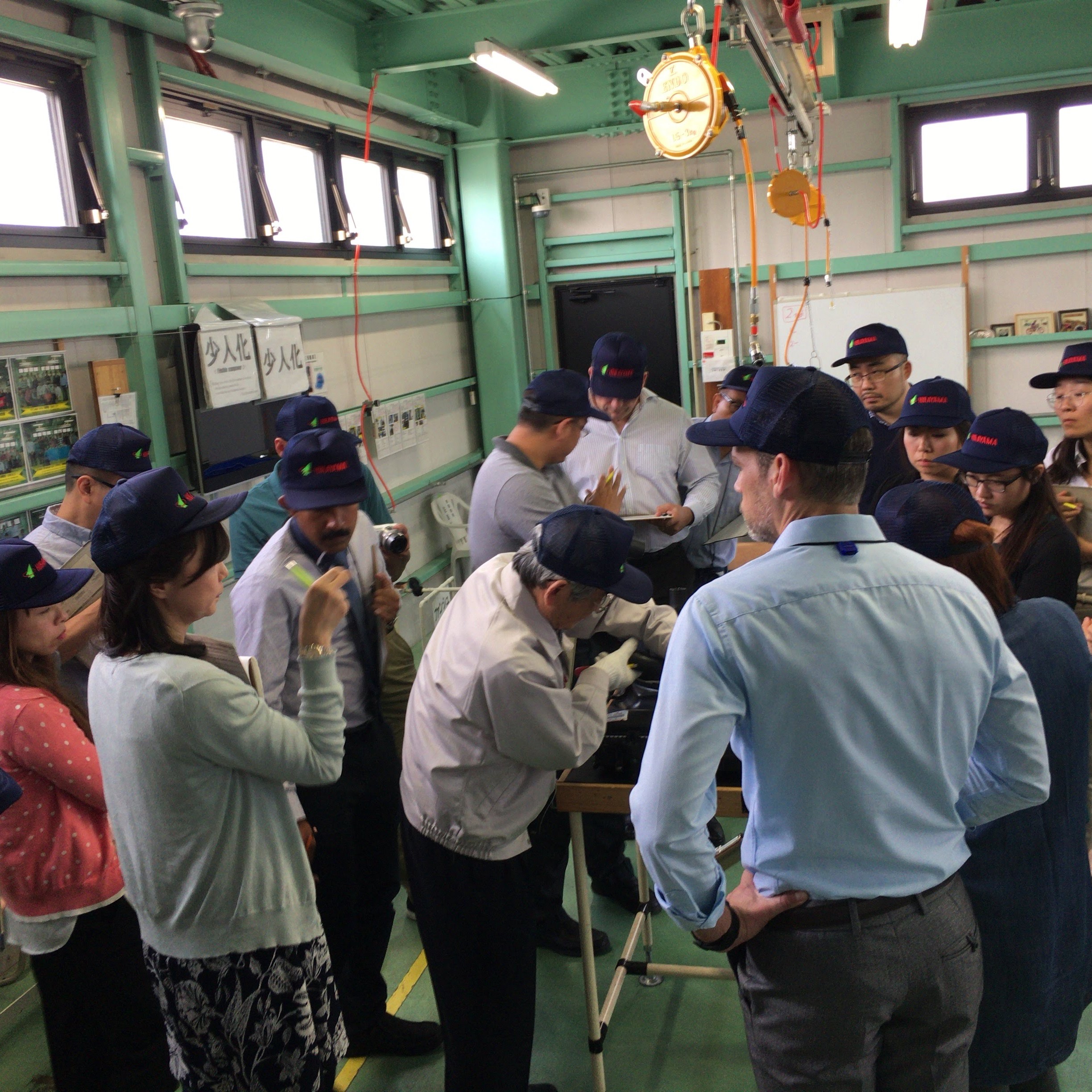 Streamlining
In a state where the flows of information and materials confuse, stagnate, or return, it creates excess work-in-process inventory and increases lead time, and reduces productivity.
First, we will create the "Material and information flow chart" from receiving order to shipment, analyze the current situation, and build processes that eliminate stagnation and waste.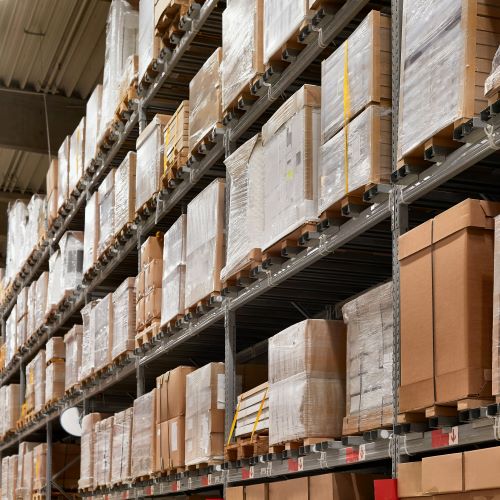 Zero stagnation
There are many stagnation in a factory, such as waiting for transportation, delivery/shipping, warehousing, processing, assembly, and inspection etc.
Stagnation means "keeping and storing materials", so it means that the materials exist as inventory.
Stagnation will increase lead time and will produce excess inventory.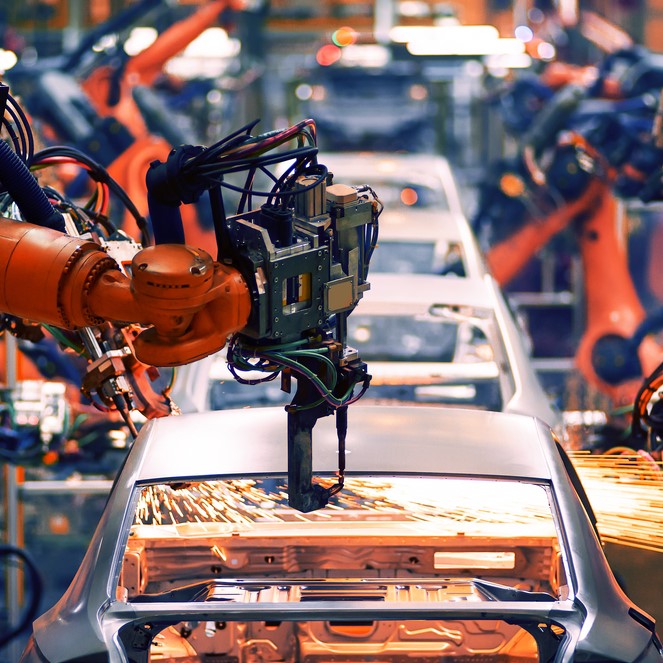 Heijunka production (One piece flow production)
In case of line production, it seems that lot production in batches can produce faster than Heijunka production, which requires more changeovers. However, when considering the flow from receiving order to production and to shipment, the Heijunka production to average the types and quantities no matter what product is ordered by the customer, is able to ship faster.
The productivity will be low at the beginning when switching from lot production to Heijunka production, but if the skill of operators improved, the lead time will be significantly reduced.
Consultants from major companies
with experience in over 40 countries will respond.
Please feel free to contact us.
If you are in a hurry, please call us.
+81-3-5783-3571
(Japan time)
Open 08:30 - 17:30
Except for Saturday, Sunday, holidays, Year-End and New-Year holidays
Lead time reduction Specialist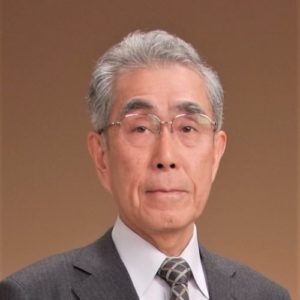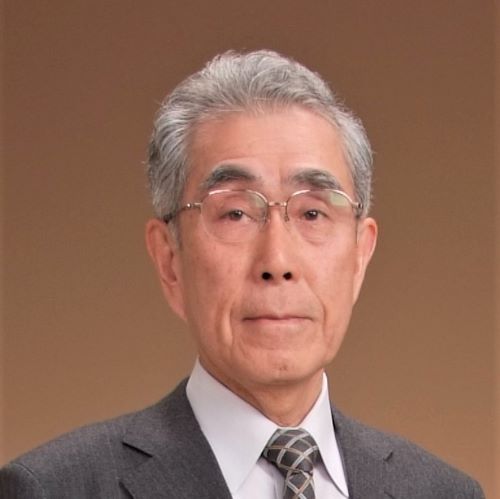 Hiromitsu Hayashida
Former deputy plant manager of Tahara plant, Toyota Motor Corporation (OB)
He provides improvement guidance in accordance with the actual conditions of each company based on the Toyota Production System. He can also provide guidance on improvement activities for entire plant including Production Engineering Department, Production Control Department, and Purchasing Department. He has a wealth of experience in guiding for plants in a variety of industries.
Cases of Genba Kaizen Consulting
RESULTS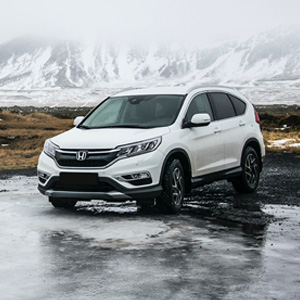 生産性が前年比から
134%UPしました
テキストテキストテキストテキストテキストテキストテキストテキストテキストテキストテキストテキストテキスト(自動車業界/取締役)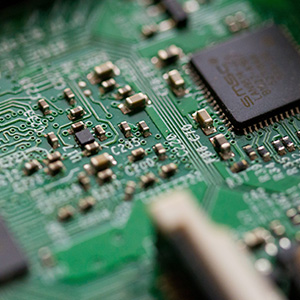 生産性だけではなく、
スタッフの士気も向上
テキストテキストテキストテキストテキストテキストテキストテキストテキストテキストテキストテキストテキスト(半導体業界/工場長)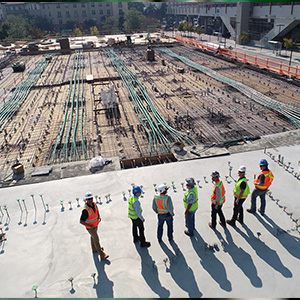 生産性〇%UP
海外工場も依頼予定
テキストテキストテキストテキストテキストテキストテキストテキストテキストテキストテキストテキストテキスト(建築業界/工場長)
3 reasons why we are chosen
REASON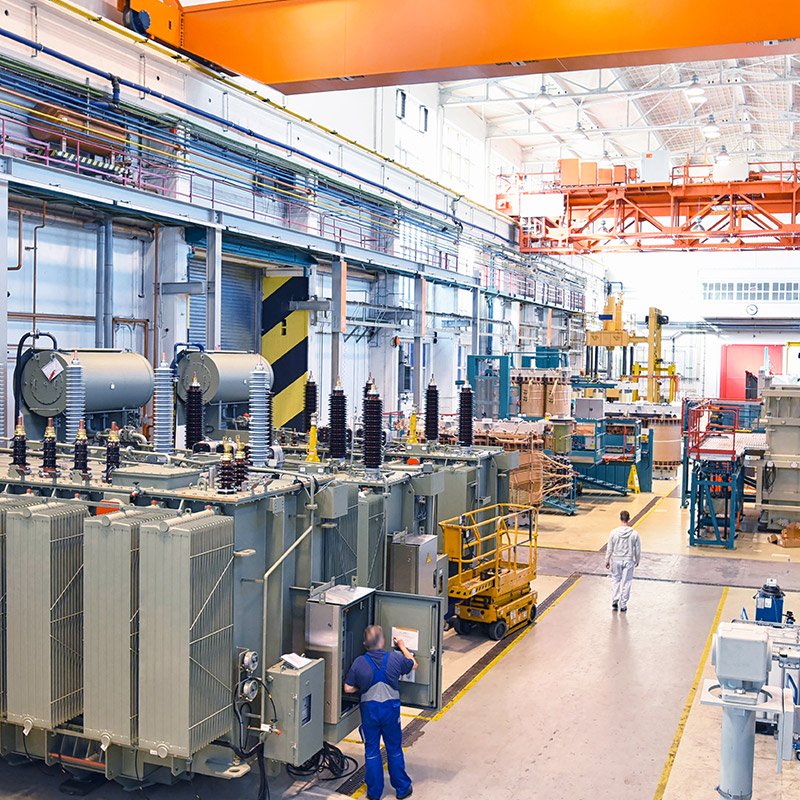 REASON 1
Improvement experience of
more than 1,500 companies in 40 countries
There must be the shop floor issues that cannot be solved by your own company alone. Improvements and reforms for manufacturing industry to survive, regardless of country or industry, need development of your human resources through practical experiences of improvement, and strengthening of your production system base.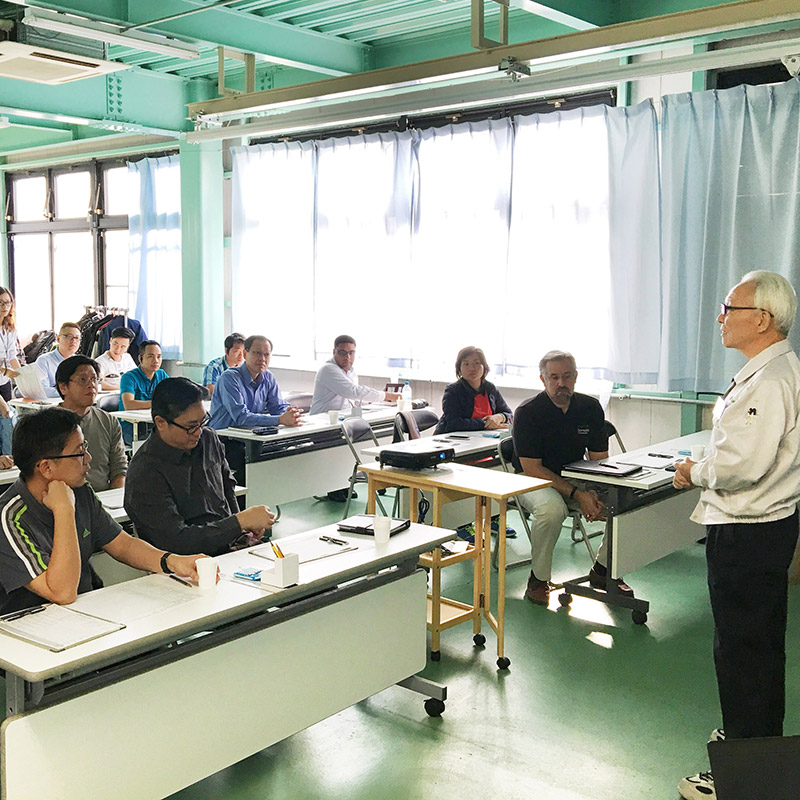 REASON 2
Consulting that shop floor workers
acknowledge our superiority and be pleased
In conventional consulting styles, there was a distance between consultant and the shop floor because it was promoted mainly consultant and management executives. Our consultant can provide a guidance without a distance between consultant and the shop floor through the guidance based on the "seeds of improvement" in a concrete way, instead of "finding fault" like a critic.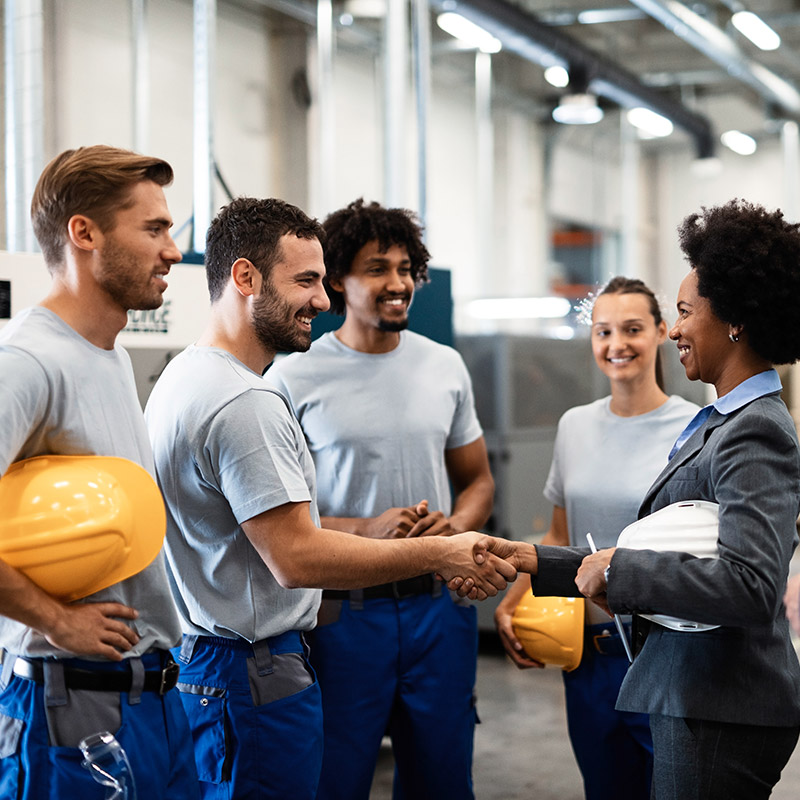 REASON 3
Continuous improvement will continue
even after the end of guidance
While strengthening "human resource development", we focus on the "overall flow" from design to purchasing, manufacturing, logistics, and production control, and provide guidance that matches the actual situation of your company. Continuous improvement will continue even after the end of guidance through the guidance that is acceptable to the shop floor workers.