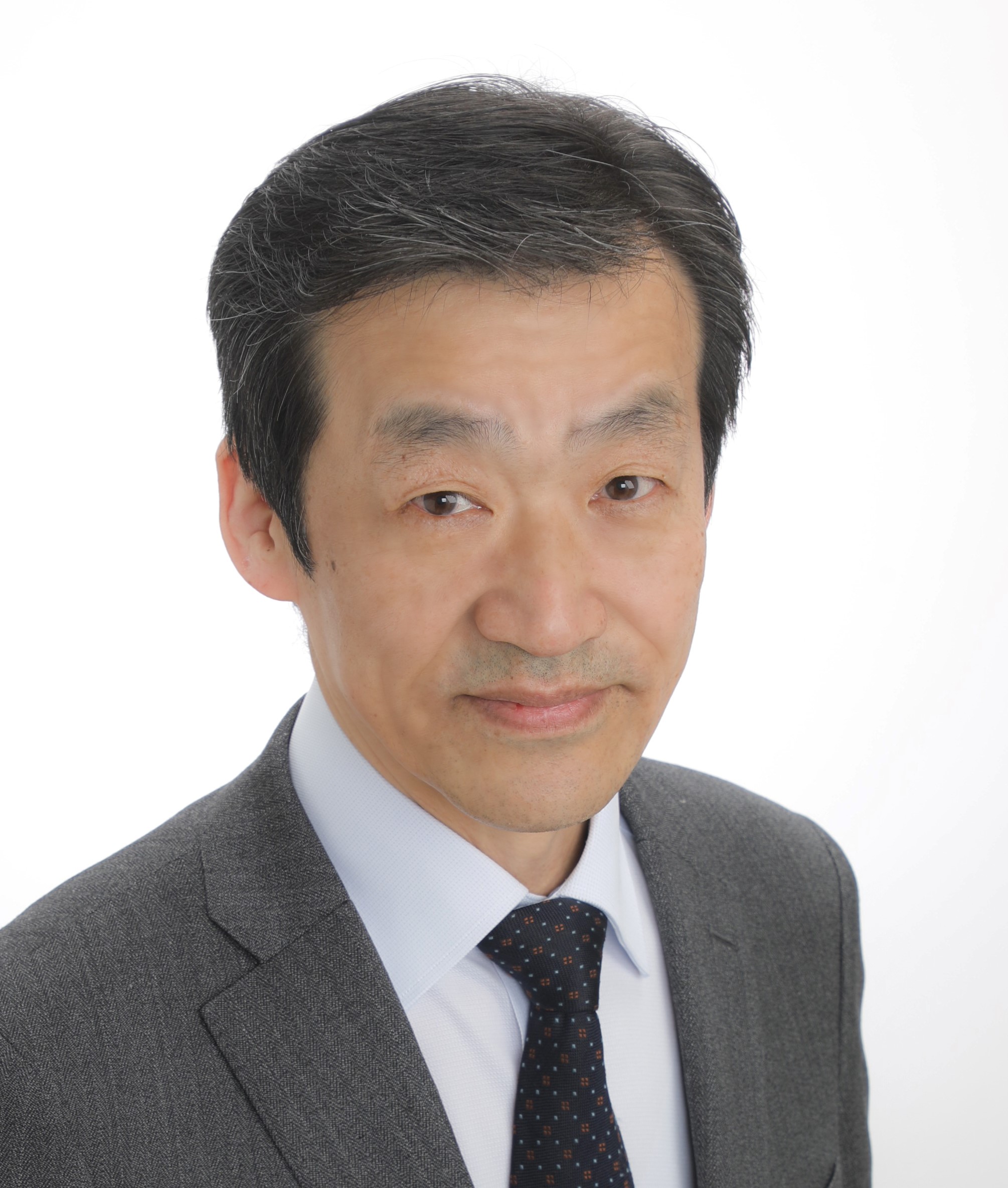 ISHIKAWA, Hisayoshi
Ishikawa Hisayoshi
Professional Engineer (Engineering management field)
Technical consultant for production technology, quality control, equipment maintenance and reliability improvement.
At the same time as improving manufacturing site,he develops human resources so that improvements can be made continuously at each manufacturing site.
Field of expertise
#Quality improvement #Productivity improvement#Human resources development# Equipment maintenance
Professional industry
#Automobile#White collar#Others
Career・Experience・Qualification
Automobile manufacturer

In charge of production engineering and maintenance engineering for the engine production process

Production preparation work for new engine and maintenance work of production equipment

Improvement work for quality and productivity

Automobile manufacturer

Conduct trainings for engineers and managers
In charge of basic technical training and management skill training

automotive air conditioner and refrigerated showcase manufacturer

In charge of human resource development

In charge of trainings according to positions and trainings for executive candidates

Qualification
Professional Engineer (Engineering management field)
Themes working on
Electrical device manufacturing plant Improvement activity through autonomation (Jidoka)

Eliminate wastes of production process through autonomation (Jidoka) – Guidance on shop floor improvement

Development of supervisors at manufacturing shop floor

Development of supervisors at manufacturing shop floor / Training for further improvement

Seminar

Improving the reliability of production processes
Problem-solving process and equipment management system / Utilization of FMEA and FTA

Work process improvement
How to proceed with work process analysis / Extraction of wastes by process mapping

Quality improvement
Causes and countermeasures for quality defects / Mechanism for preventing important defect before it occurs
Consultants from major companies
with experience in over 40 countries will respond.
Please feel free to contact us.
If you are in a hurry, please call us.
+81-3-5783-3571
(Japan time)
Open 08:30 – 17:30
Except for Saturday, Sunday, holidays, Year-End and New-Year holidays
3 reasons why we are chosen
REASON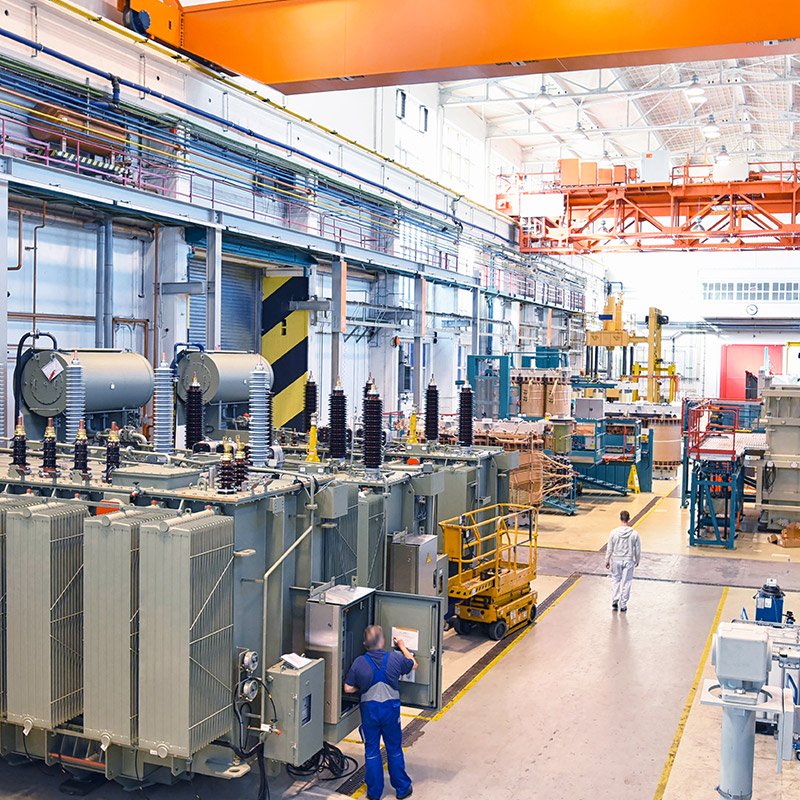 REASON 1
Improvement experience of
more than 1,500 companies in 40 countries
There must be the shop floor issues that cannot be solved by your own company alone. Improvements and reforms for manufacturing industry to survive, regardless of country or industry, need development of your human resources through practical experiences of improvement, and strengthening of your production system base.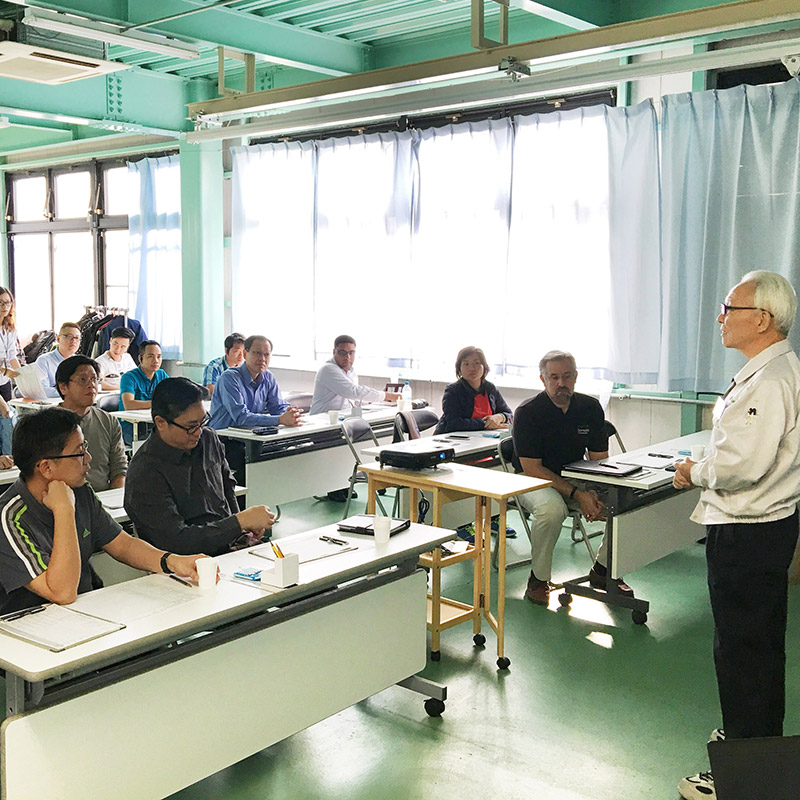 REASON 2
Consulting that shop floor workers
acknowledge our superiority and be pleased
In conventional consulting styles, there was a distance between consultant and the shop floor because it was promoted mainly consultant and management executives. Our consultant can provide a guidance without a distance between consultant and the shop floor through the guidance based on the "seeds of improvement" in a concrete way, instead of "finding fault" like a critic.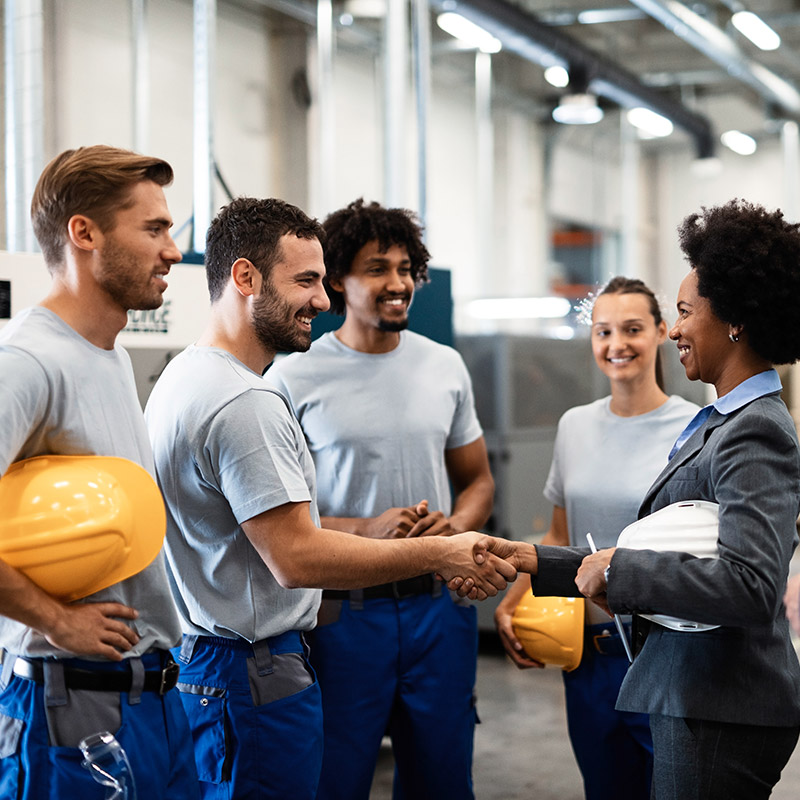 REASON 3
Continuous improvement will continue
even after the end of guidance
While strengthening "human resource development", we focus on the "overall flow" from design to purchasing, manufacturing, logistics, and production control, and provide guidance that matches the actual situation of your company. Continuous improvement will continue even after the end of guidance through the guidance that is acceptable to the shop floor workers.