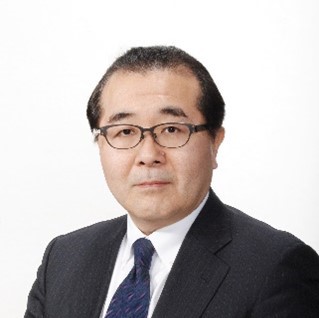 Maresuke Ishii
Maresuke Ishii
Experienced 20 years in Sony Corporation
Genba Kaizen, Overseas Expansion Consultant
He is very active at the forefront of Genba Kaizen and Overseas Expansions. As investigating either overseas expansion or business development, it always comes to conclusion that producing products effectively is the matter to be considered. Therefore, he has been making efforts to improve manufacturing work-sites and he has plenty of consulting experience at plants in varieties of industry over 10 countries. He gives Kaizen instructions are based on actual situation of firms.
Field of expertise
#Quality improvement #Productivity improvement#Management improvement#Others
Professional industry
#Electric and electronic#Architecture / Construction#White collar#Others
Domestic Consulting Achievements in Manufacturing
| | |
| --- | --- |
| Company S | Productivity Kaizen in Cosmetic Production, Instructions for Creating Manuals, Instructions for Creating Work-site Guidelines |
| Company E | Productivity Kaizen in Cosmetic Manufacturing |
| Company T | Review of Production Processes for Automation Production for Construction Materials, and HR Development |
| Company O | Review and Kaizen for Production Processes in EMS Assembly Plant |
International Consulting Achievements in Manufacturing
| | |
| --- | --- |
| Company C | Constructing Plant and Production Processes for 24 hours operation in Vietnam |
| Company B | Support for Establishing a Local Subsidiary and Operation Kaizen in China |
| Company O | Review in Production Processes in TV Assembly Plant in Thailand |
Remarkable Experience
| | |
| --- | --- |
| Sony Corporation | Through the experience in Business Division⇒R&D in Headquarters⇒ Business Strategy in Headquarters⇒Business Division; he worked or instructed for Business Development, Business Strategy, and Productivity Kaizen |
| Nidec Corporation | Plant Productivity Innovation for Market Development |
Consultants from major companies
with experience in over 40 countries will respond.
Please feel free to contact us.
If you are in a hurry, please call us.
+81-3-5783-3571
(Japan time)
Open 08:30 – 17:30
Except for Saturday, Sunday, holidays, Year-End and New-Year holidays
3 reasons why we are chosen
REASON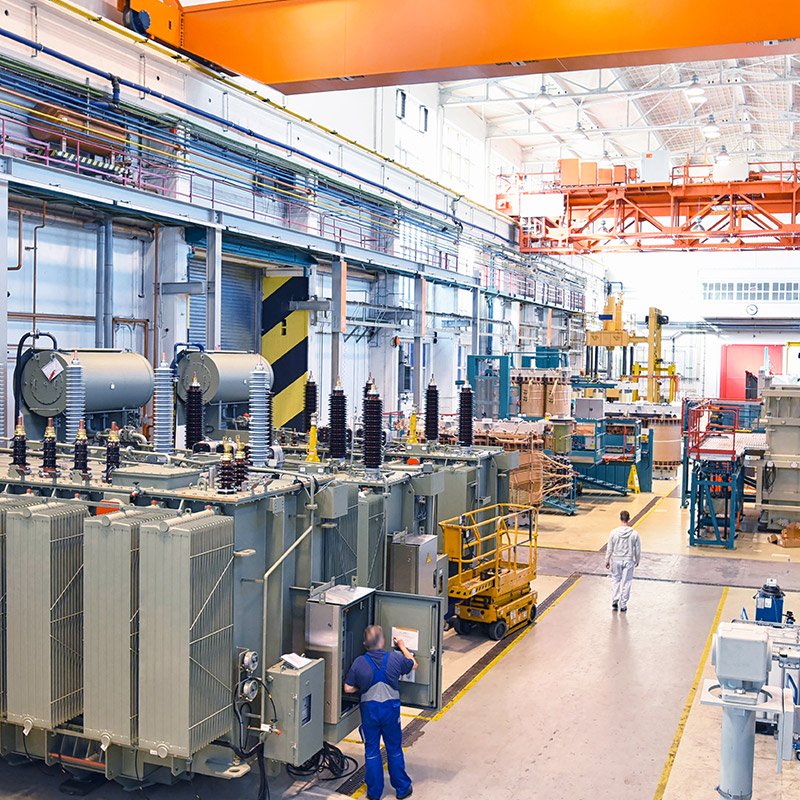 REASON 1
Improvement experience of
more than 1,500 companies in 40 countries
There must be the shop floor issues that cannot be solved by your own company alone. Improvements and reforms for manufacturing industry to survive, regardless of country or industry, need development of your human resources through practical experiences of improvement, and strengthening of your production system base.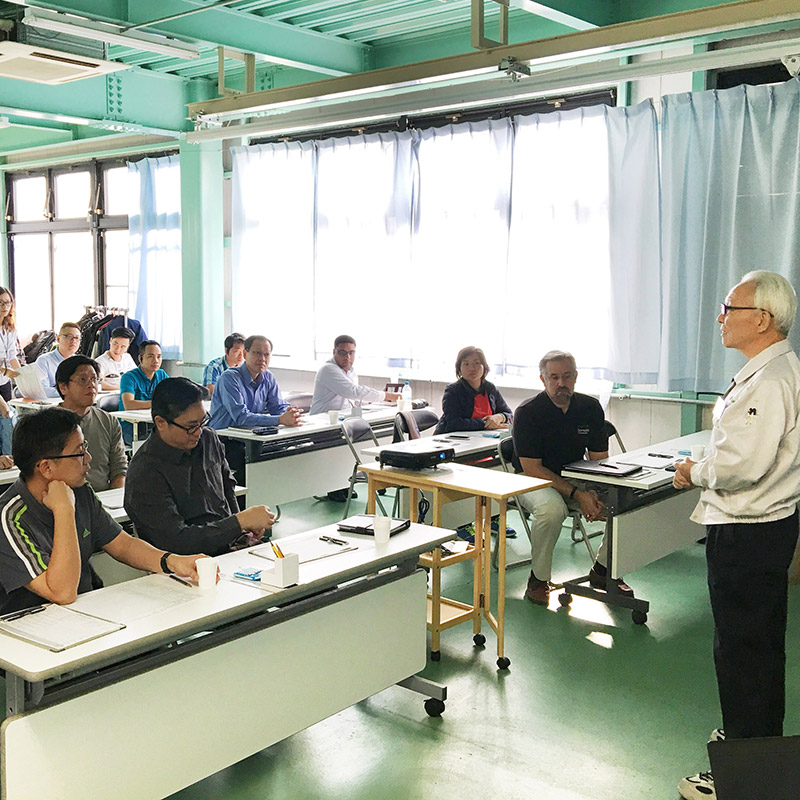 REASON 2
Consulting that shop floor workers
acknowledge our superiority and be pleased
In conventional consulting styles, there was a distance between consultant and the shop floor because it was promoted mainly consultant and management executives. Our consultant can provide a guidance without a distance between consultant and the shop floor through the guidance based on the "seeds of improvement" in a concrete way, instead of "finding fault" like a critic.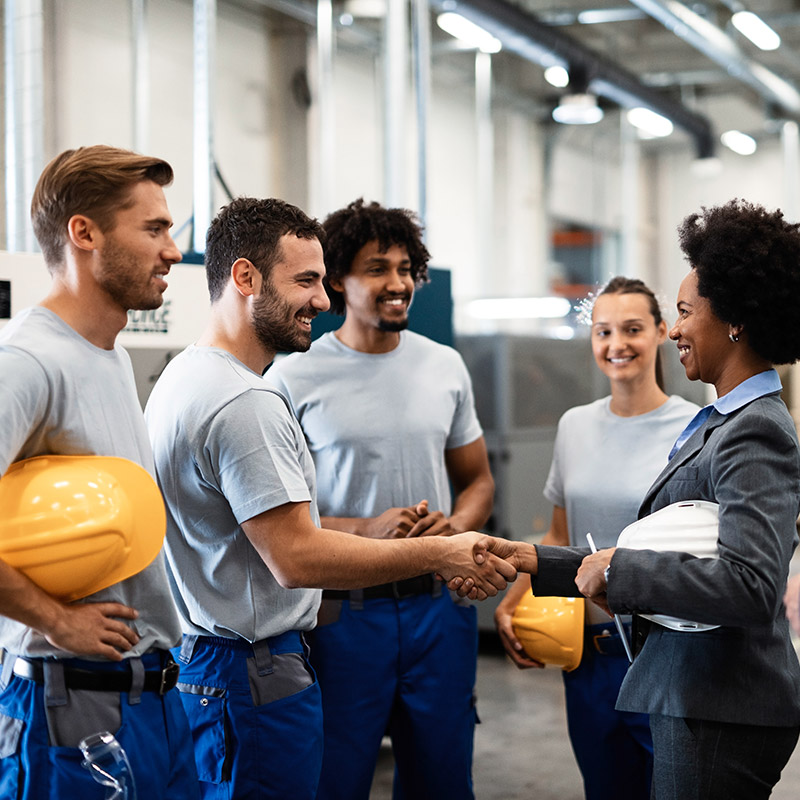 REASON 3
Continuous improvement will continue
even after the end of guidance
While strengthening "human resource development", we focus on the "overall flow" from design to purchasing, manufacturing, logistics, and production control, and provide guidance that matches the actual situation of your company. Continuous improvement will continue even after the end of guidance through the guidance that is acceptable to the shop floor workers.