Our team is composed of Professionals with experience obtained through work in the most representative Japanese Manufacturing Companies.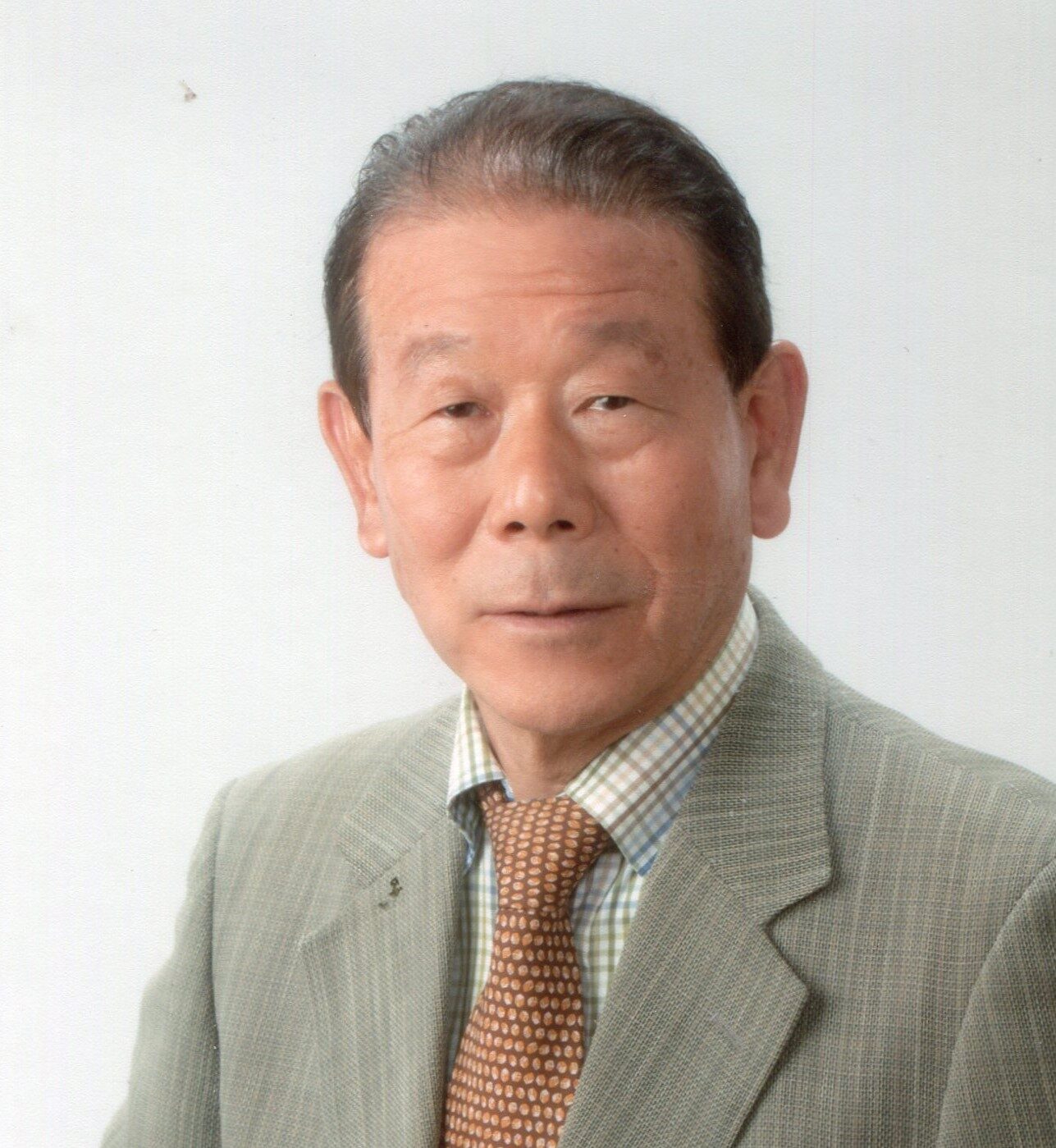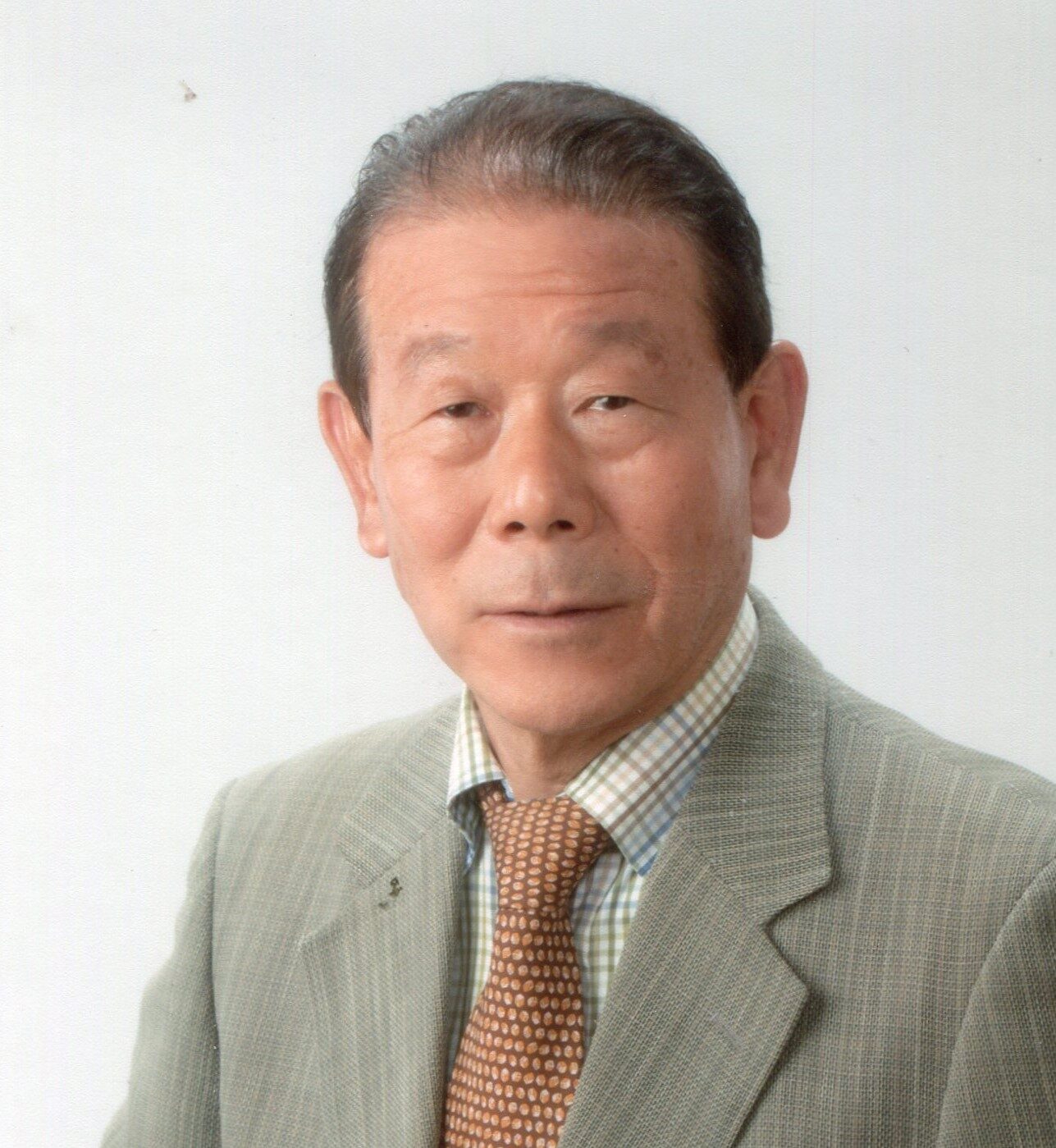 Toyota Motor Corporation

(Manager, Production Control Dept. at Head office factory / GPC)

DENSO TEN Alumni

(Production Management Department / Logistics Management Department Manager Level)

Profit improvements (break away from the deficit) Upon customer's requests, I have improved domestic and overseas companies, for examples, productivity improvement, quality improvement, products and parts inventory reduction, logistics cost reduction, production lead time reduction, and human resource development for shop floor staff etc.
I also conducted a wide range of seminar courses.
Field of expertise
#Quality improvement #Cost reduction#Productivity improvement#Lead time reduction#Human resources development
Professional industry
#Automobile#Warehouse logistics#Food#Others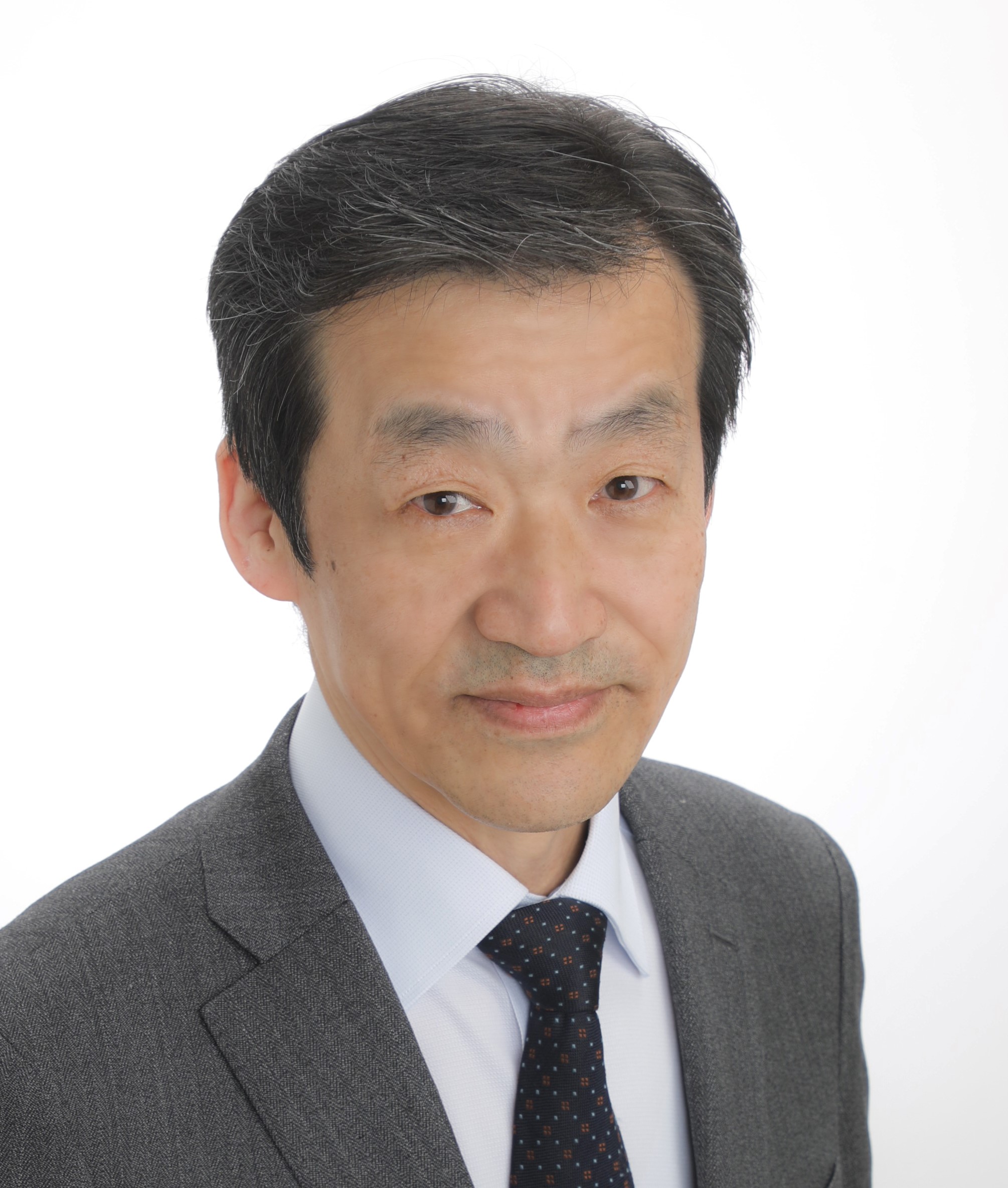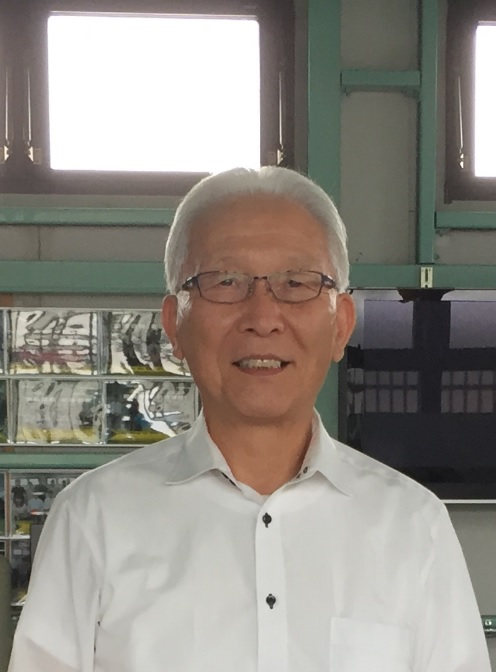 Former Chief Leader of Headquarter plant, Toyota Motor Corporation (OB)
A hard-core craftsman on the shop floor who has supported the assembly group of the headquarter plant at the forefront. His strong feeling for the shop floor that he does not compromise attracts people. He has worked as a skill development group trainer and currently provides various shop floor trainings and guidance including the Toyota Production System.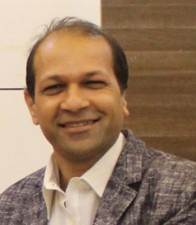 Factories of India Founder & CEO, Gemba Kaizen consultant
Industrial Engineer from Sweden, Lean Training from Japan, MFCA training from Japan Sensei, Dissemination of Manufacturing Excellence.

Tools & Techniques to Industries across India.

Led delegation to around 150 factories across India and Asia pacific, a Total of round 20 Years Industrial Experience coupled with IT & Human development Skills.
Consulting, Training, Manufacturing Technology Deployment.


Field of expertise
#Iot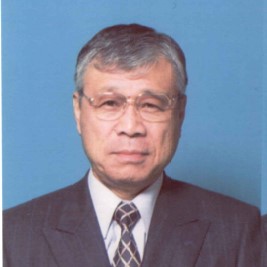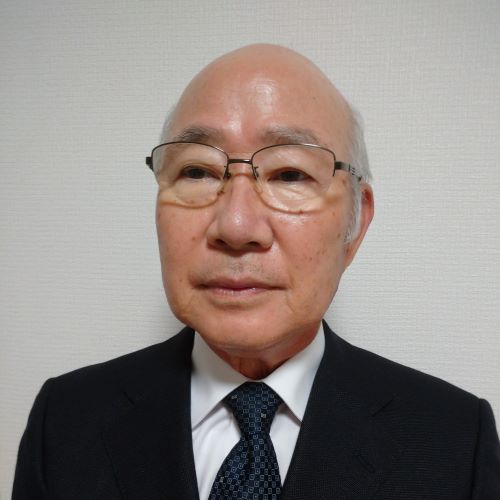 Former employee of Sony Corporation (OB)
He was in the semiconductor department and acquired quality control, production control, and clean technology etc. while working from R&D department to manufacturing department of LED element, imaging device, liquid crystal device, and semiconductor wafer process etc.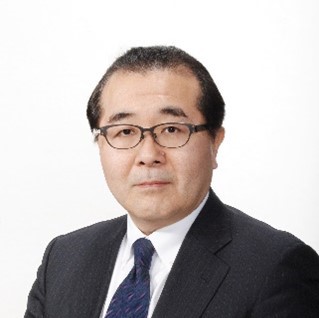 Experienced 20 years in Sony Corporation
Genba Kaizen, Overseas Expansion Consultant
He is very active at the forefront of Genba Kaizen and Overseas Expansions. As investigating either overseas expansion or business development, it always comes to conclusion that producing products effectively is the matter to be considered. Therefore, he has been making efforts to improve manufacturing work-sites and he has plenty of consulting experience at plants in varieties of industry over 10 countries. He gives Kaizen instructions are based on actual situation of firms.
Field of expertise
#Quality improvement #Productivity improvement#Management improvement#Others
Professional industry
#Electric and electronic#Architecture / Construction#White collar#Others

RICOH Production Engineering Department
At Ricoh, he implemented improvement education for managers and general employees as a promotion leader of the productivity improvement project. He diagnosed each workplace, found problems, and implemented improvement activities at shop floor (achieved significant results, such as improving productivity, reducing lead time, and reducing inventory). After that, he was transferred to a consulting section for external companies, and conducted shop floor diagnosis and consulting for various industries.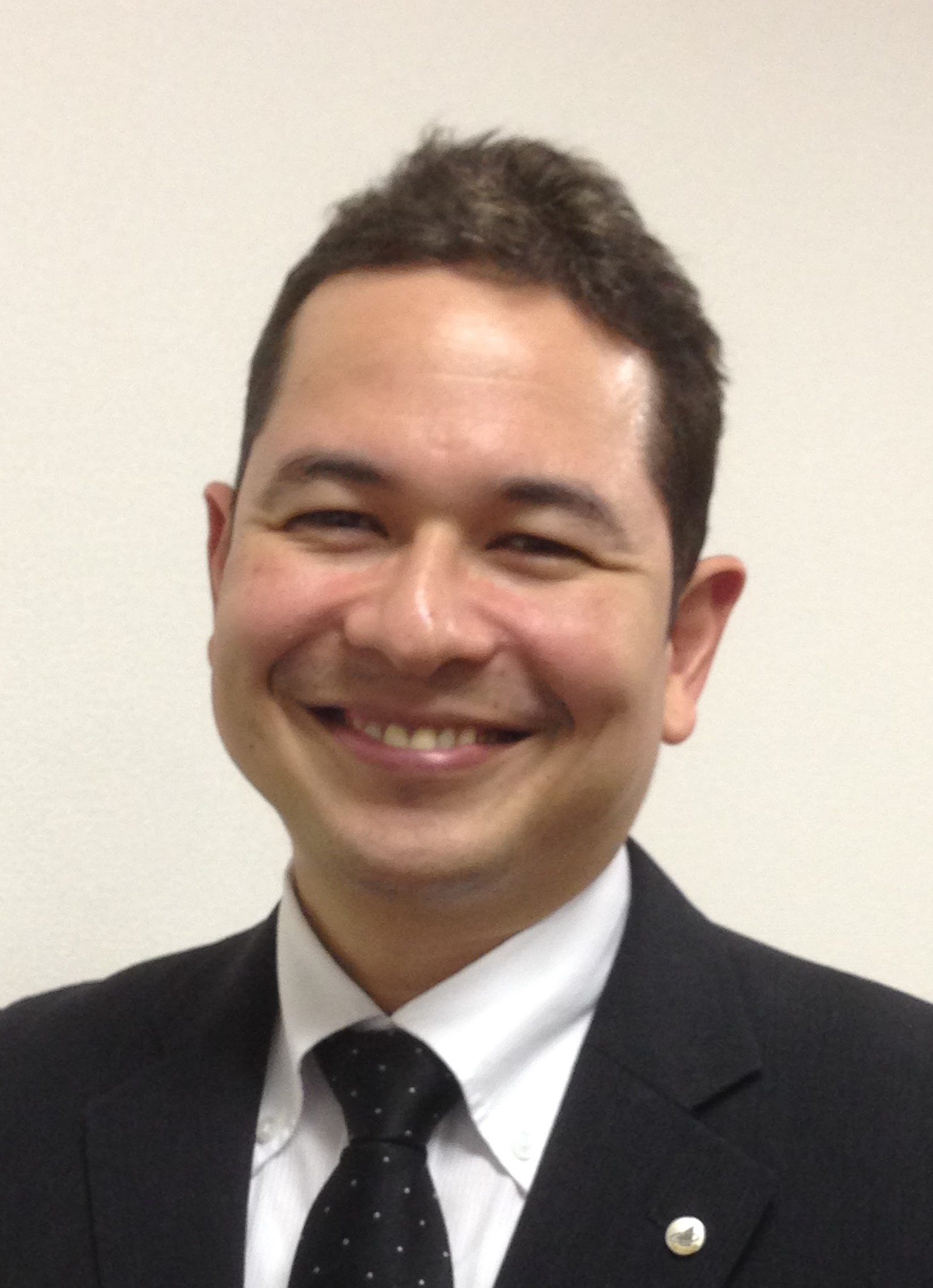 Manager of Consulting Division
Mr. Honda has over 20 years of experience with overseas accounts in Japan.

Management consultant, Doctor of engineering
After working as a leader of work restructuring and system restructuring at a major electronics manufacturer and as a consultant (executive officer) at Japan Excel-Management Consulting Co., Ltd. (JEMCO), he is currently the business manager of IMOC (Inventory Management Operation/Outsourcing Center).
Field of expertise
#Inventory control
Professional industry
#Automobile#Electric and electronic#Medicine#Food#Others
3 reasons why we are chosen

REASON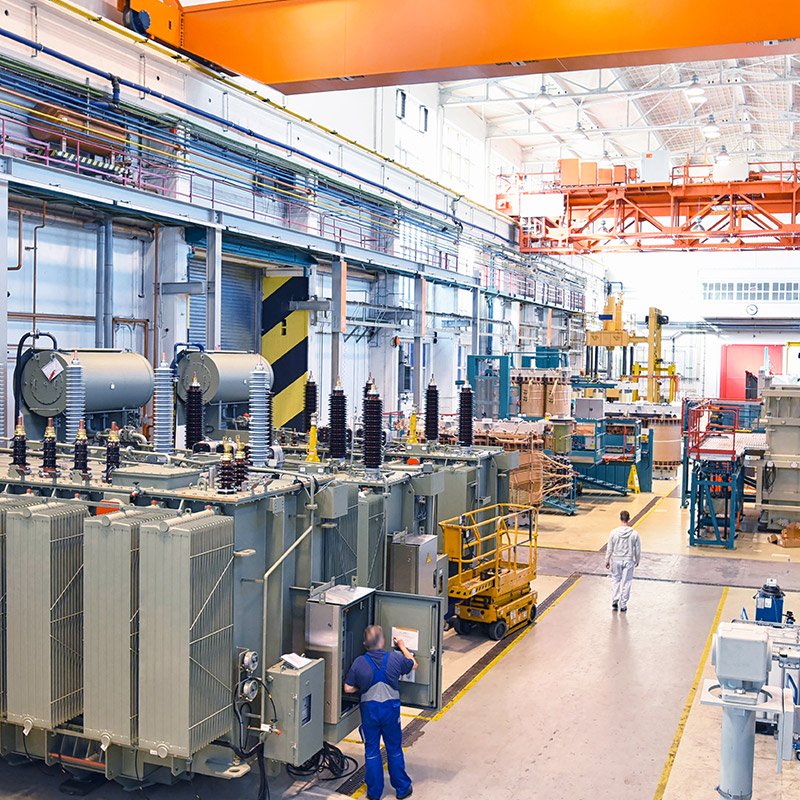 REASON 1
Improvement experience of
more than 1,500 companies in 40 countries
There must be the shop floor issues that cannot be solved by your own company alone. Improvements and reforms for manufacturing industry to survive, regardless of country or industry, need development of your human resources through practical experiences of improvement, and strengthening of your production system base.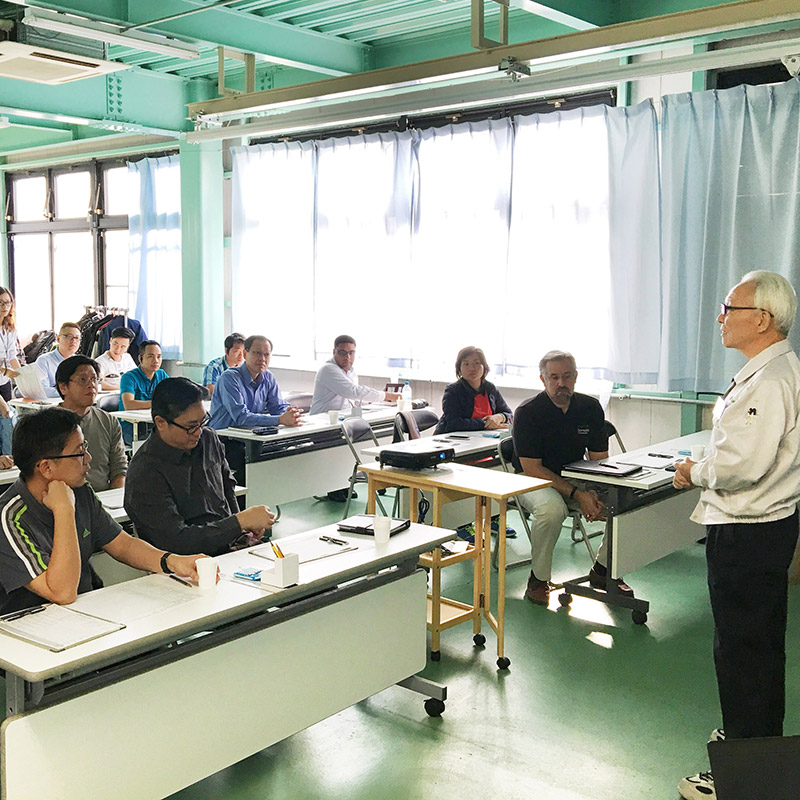 REASON 2
Consulting that shop floor workers
acknowledge our superiority and be pleased
In conventional consulting styles, there was a distance between consultant and the shop floor because it was promoted mainly consultant and management executives. Our consultant can provide a guidance without a distance between consultant and the shop floor through the guidance based on the "seeds of improvement" in a concrete way, instead of "finding fault" like a critic.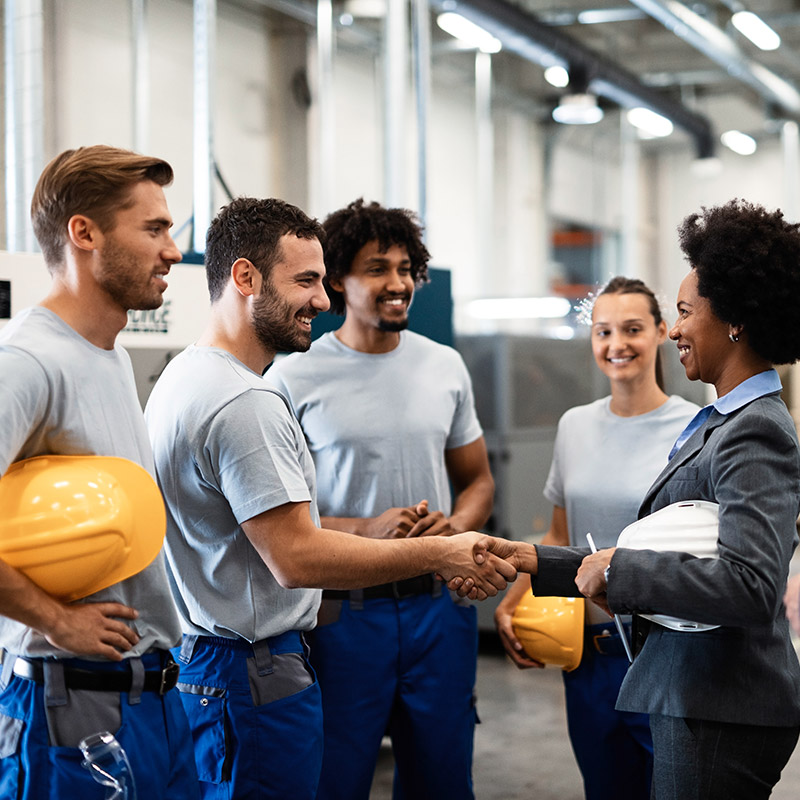 REASON 3
Continuous improvement will continue
even after the end of guidance
While strengthening "human resource development", we focus on the "overall flow" from design to purchasing, manufacturing, logistics, and production control, and provide guidance that matches the actual situation of your company. Continuous improvement will continue even after the end of guidance through the guidance that is acceptable to the shop floor workers.
Consultants from major companies
with experience in over 40 countries will respond.
Please feel free to contact us.
If you are in a hurry, please call us.
+81-3-5783-3571
(Japan time)
Open 08:30 – 17:30
Except for Saturday, Sunday, holidays, Year-End and New-Year holidays